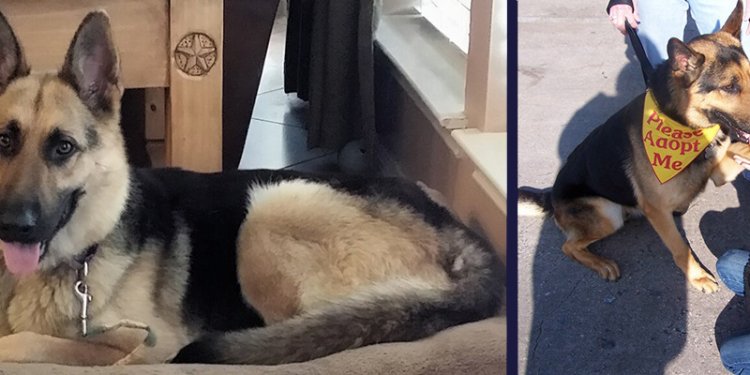 German Shepherd Dog Rescue
Check out our Petfinder page to view all our GSDs available for adoption. If interested in adopting, fill out the Adoption Application on the ADOPT page.
FOSTER-TO-ADOPT: Our dogs needing a foster home (noted in their Petfinder profile) are available for adoption through our Foster-to-Adopt (FTA) program. The FTA program allows a potential adopter to foster the dog they are interested adopting for the mandatory three week period, then after the foster period is complete, have first chance at adopting if it's a good fit. It's win-win! The potential adopter has the chance to "test drive" the dog they are interested in adopting, and the dog is moved from boarding into foster care.
SPONSOR A GSD: If you're interested in sponsoring a specific GSD, please use the DONATE button below to make a donation. It's a great way to recognize a loved one, while helping us deter some of the average costs we incur with each of our rescues. All sponsorships will be recognized on Mit Liebe's Petfinder, Facebook and website.
Share this article
Related Posts