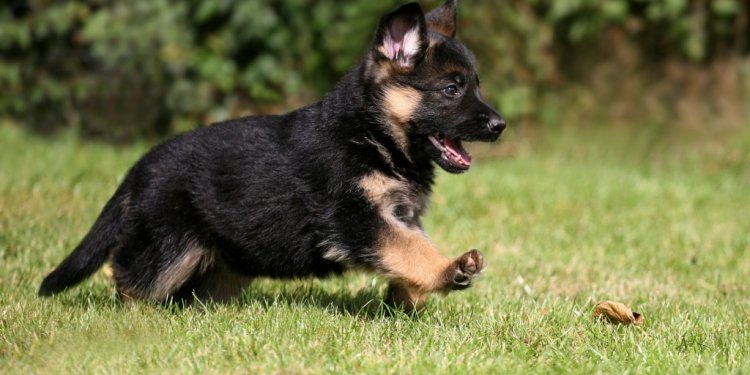 German Shepherd Dog puppies
I provide AKC individual dog registration applications to the puppy buyer.
I am a member of an AKC Parent Club.
I am a member of an AKC Specialty Club.
I am a member of an AKC licensed or AKC member all-breed club.
The applicable health screens have been performed on the sire and dam as recommended by the Parent Club for this breed. (AKC recommends you ask about health issues as discussed on the web pages of the respective AKC Parent Club). Please make sure appropriate certification data, which is recorded by the AKC, is recorded for the sire and dam if indicating yes.
I will provide a written bill of sale detailing responsibilities for the buyer and the seller.
If the puppy buyer cannot keep a puppy purchased from me, I will take the puppy back under all conditions.
I will provide the puppy buyer with information about socialization, exercise, training, feeding, immunizations, proper veterinary care, and responsible dog ownership.
I provide a health guarantee for the puppies I sell.
I permanently identify all my breeding stock by microchip or tattoo.
After my puppies are permanently identified, I enroll them in AKC Reunite.
My dogs compete in AKC events
Share this article
Related Posts