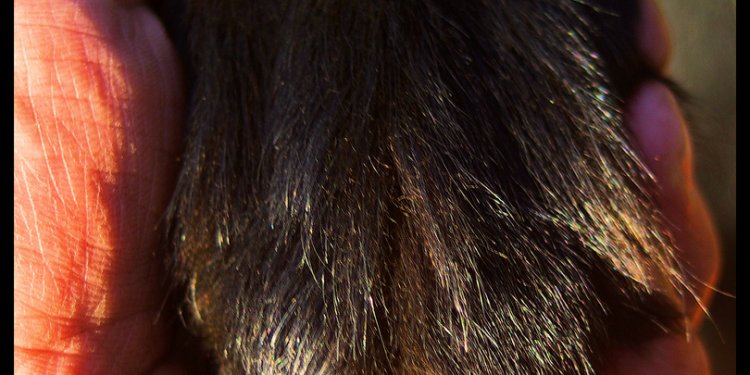 German Shepherd Dog Beds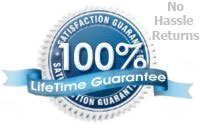 Extra Large (50 x 50) SKU#704
Retail $189.99 SALE $134.99 5 stars, based on 1 reviews 0 5
$134.99
A one-time price of USD $134.99 will be added to your order.
Origin Of German Shepherds
German Shepherds dates back to as early as the 7th Century A.D. The German Shepherds roots are in the mountain sheepdog of Germany. About 1880 the German army modified this breed for work as a military dog. The first German Shepherd exhibit was in 1882 in Hanover. Credit for the formation of the modern breed is given to German fancier Rittmeister von Stephanitz.
The first impression of a good German Shepherd Dog is that of a strong, agile, well muscled animal, alert and full of life. It is well balanced, with harmonious development of the forequarter and hindquarter. The dog is longer than tall, deep-bodied, and presents an outline of smooth curves rather than angles. It looks substantial and not spindly, giving the impression, both at rest and in motion, of muscular fitness and nimbleness without any look of clumsiness or soft living.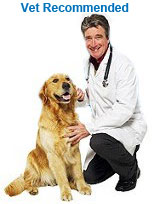 The ideal dog is stamped with a look of quality and nobility–difficult to define, but unmistakable when present.
Breed Fact:
During the First World War, the incredible number of 48, 000 German Shepherd Dogs were enlisted with the German army, many taken forcefully from their owners.
Breed Info:
Breed: German Shepherd
Height: 23-25 in
Color: Black/tan, Gold, light gray, Sable
Weight: 75-100lbs
Class: large breed
Other Choices:
Other choices are the extra large oblong and memory foam oblong for older Shepherds
20 years providing quality
Industrial strength textiles
High memory – virgin upholstery fiber fill
Removable / reversible cushion
Removable canvas covers
Easy Velcro system
Antibacterial
Stain resistant
100% machine wash/dryable
Anti odor ScotchgardTM fabric protector
Soft and moldable
Share this article
Related Posts