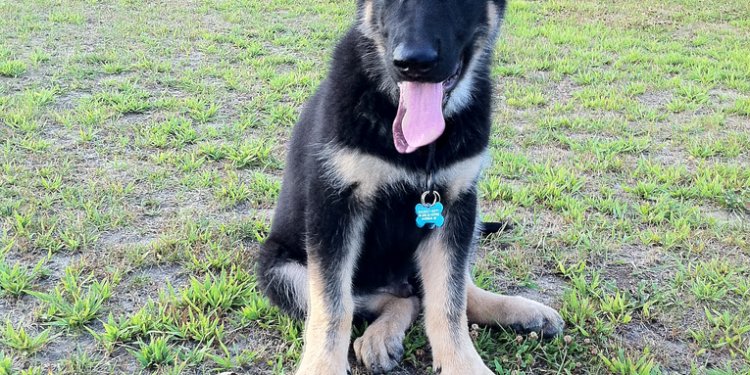 German Shepherd Dog pictures
"I jumped into a stranger's car and stole a hamburger from someone's hands."
"I thought the laundry detergent 'pods' were treats...THEY WEREN'T!!! But at least my breath smells like fresh linen."
"I ate horse poop and I stink so Mom locked me outside."
"I locked myself in the bathroom to eat diapers and then I let myself out."
"I snuck away from my Mom & tore up her Mom's feather pillow. What a butt!"
"I pee on my Mom and Dad's toilet everyday. I'm not sorry."
"I chewed through the internet cord at the office!"
"Hi! I ate the vacuum cord, satellite cable, and the lapotop charger. They were delicious. Not sorry. - Jess"
"When my mom gets y leash for a walk, I get so excited I turn over the shoe basket and tip over her favorite table... I can't control myself! Gunter"
"I can't stop farting."
"I lick the kitten till he's SOAKED."
"I have a BARKING FIT when my Daddy leaves for work, waking up my Mom and baby sister EVERY MORNING!"
"I don't like to run with Mom - faked leg injuries. Cost lots of $ in vet bills - vet caught on - treats gone."
"Thank you for the bringing me home from the shelter. I will thank you by only eating your left shoes. Eva"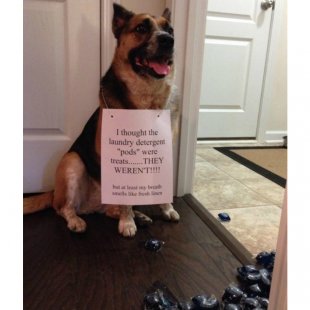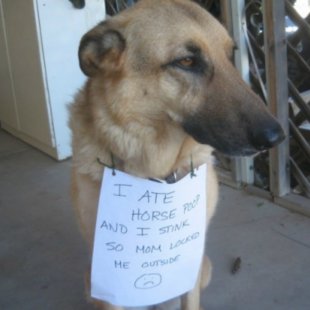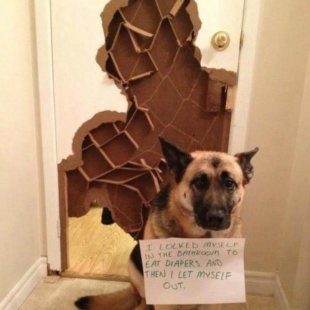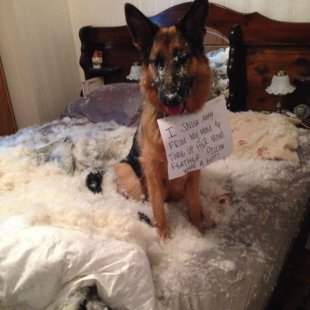 Share this article
Related Posts