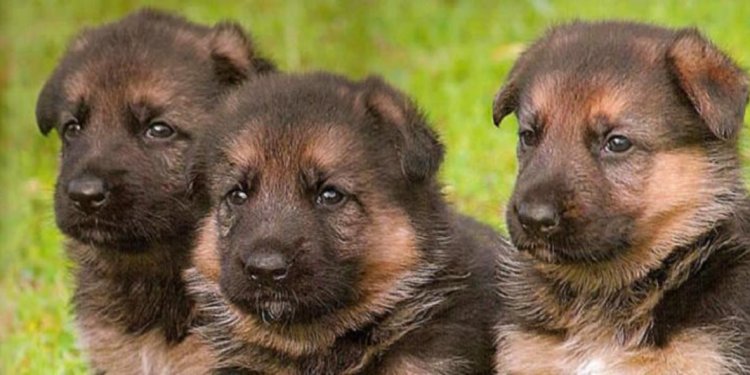 German Shepherd Dog breeders in Texas
Dog adoption saves lives. Adopt a dog and you'll have a friend for life! Contact us, or contact another local humane society, animal shelter or SPCA.
Cities, Towns, and/or Counties We Serve:
Austin, San Antonio, Dallas/Ft. Worth, Houston and surrounding Texas area
About Our Rescue Group:
Austin German Shepherd Rescue's mission is to rescue, rehabilitate, and re-home German Shepherds from across the State of Texas and to educate the public about the versatility and ability of the German Shepherd Dog from Family Pet to Working Dog.
We are not a shelter. We have no central location. All of our dogs live in homes with volunteers who donate their time and energy to save these dogs. Austin German Shepherd Dog Rescue is a 501-1(c) non-profit organization run strictly by volunteers.
Donations Needed!
All donations go directly for the care and re-homing of the dogs we rescue.
Dogs in our program receive immediate benefit from the generous contributions of our donors. We want the community and our donors to understand how these funds are used and to feel comfortable knowing that their donations are going directly to a needy Shepherd.
Here's how your donation can help:
This Amount... Will pay for...
$10 1 month supply of flea protection


$15 1 day of boarding


$50 A veterinary exam and vaccinations


$75 A spay or neuter


$135 All of the above, and 1 month's heartworm preventative


$250 Heartworm treatment (removal) for one dog
The health of many of the dogs that come in to our program has been neglected.
Your generous donation... no matter how small... will help us ensure that one of our dogs gets the medical attention they need and deserve. To donate see .
Volunteer to Help!
The need for caring volunteers is great! There is a myriad of things needed to keep AGSDR operating and allow us to take in, foster, treat, board, and adopt out the Shepherds that are in our care, and who are yet to come. We need people to transport dogs and/or supplies, assist at Meet & Greets, organize events, perform administrative functions and many other critical tasks. If you would like to volunteer, please send an e-mail to jazz@austingermanshepherdrescue.org.
Come Meet our Pets:
All of our available dogs are on our website at Check the website for upcoming events and a chance to meet some of these wonderful dogs!
Our Adoption Process:
Adoption Guidelines
To help us make sure that their next home will be their FOREVER home, we have high standards and expectations of our adoptive families.


Approved Vet Reference check.


Approved Home Visit.


Educate yourself about the breed prior to applying with us.


Time to share your life with the dog.


Time to provide the dog you select with the appropriate amount of physical and mental stimulation.


Patience in allowing the dog time (weeks or even months) to adjust to it's new home and family.


Significant Daily Activity with the family.


Social Interaction inside and outside of the home.


Fair, Calm, and Confident Leadership.


Financial Means to provide adequate health care.


Obedience Classes (with some dogs, we will require it).


Minimum Adoption Donation (purebreds $250, mixes $200).
See our complete application process at .
Our Adopted Pets:
We have helped lots of pets connect with loving and caring owners. Check out our adopted pets list!
Share this article
Related Posts