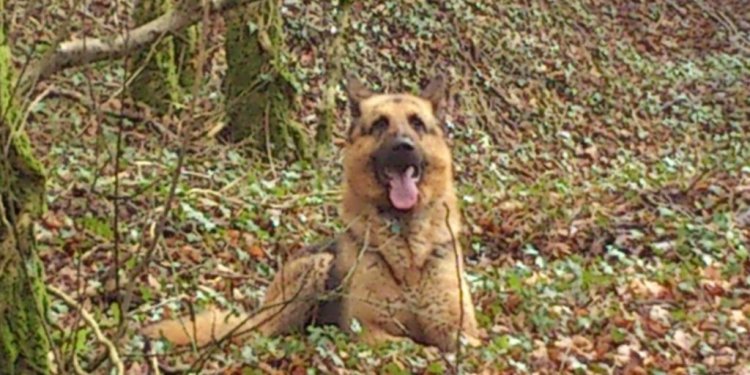 German Shepherd Dog breed
The breed survey is the ultimate instrument used as the selection method for the German Shepherd Dog Breed. It is absolutely necessary for the preservation and advancement of this breed. Originally developed in Germany for their domestic stock, in 1922 the breed survey also became the tool used as a resource for breeding the German Shepherd Dog. Simply explained, German Shepherd Dogs need a certificate for reproduction.
This certificate is issued by our organization which follows a special procedure where the breed survey judge evaluates the dog's temperament in different stimulus situations. The dog must always demonstrate a friendly and self-confident character and in any situation, must show control even when in confrontation with its own natural instincts.
The requirements to enter a dog in the breed survey event are not easy to achieve.
They must be registered with our organization, absolutely healthy
A minimum of 2 years of age
They must have successfully completed an endurance test
Received a rating of at least "good" in a breed show
They must have obtained at least a performance title of SchH 1
They must have certified hips.
This may seem to be very restrictive, but it makes sense since we are looking for animals within our whole breed population, which have been selected based on their temperament, performance, and anatomy to improve and advance the breed. After these tests the dog will be measured, weighed, and anatomically analyzed in the stand position and also, when in movement. Of course, not all dogs will be able to reach the level of these certificates.
Breed Survey Regulations
Share this article
Related Posts