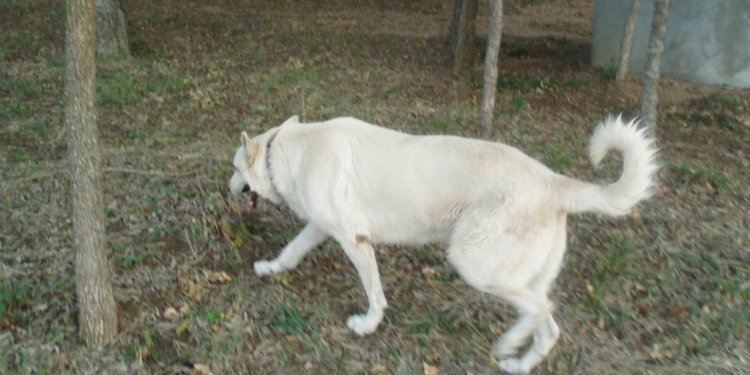 White German Shepherd Rescue Texas
Dog adoption saves lives. Adopt a dog and you'll have a friend for life! Contact us, or contact another local humane society, animal shelter or SPCA.
Cities, Towns, and/or Counties We Serve:
We adopt both nationally and internationally. We do require that the adopter come and meet the dog before adopting or otherwise making arrangements to take the dog home. We will not ship the dogs without a meeting between the adopter and the GSD.
About Our Rescue Group:
Our Mission is to rescue and care for imperiled German Shepherd Dogs until they are placed in loving homes. A wide range of males and females are available to qualified homes. Prior to placement, all dogs leave spayed or neutered (not breedable), Heartworm/Lyme/ and Ehrlychia tested, if positive then treated, wormed, vaccinated and in overall good health. We do not do OFA or CERF testing.
All dogs are located on the premises, since we do not use foster homes. Any deviations from this will be noted on the dog's individual listing.
Come Meet our Pets:
We are located in rural Ennis, Texas (75119) at 6234 FM 879. We are off of Hwy 45 approximately 35 minutes south of Dallas, TX.
Our schedule for visitation:
 Friday from 930 am to 3 pm for viewing by the public. If you would like to take a dog home the same day please arrive before 3pm since we cease pulling dogs from kennels at this time.
 Saturday and Sunday from 11am to 5pm for viewing by the public. We only ask that if your intentions are to take a dog home the same day that you arrive before 4 pm. We cease pulling dogs from kennels at 4pm since this time is needed to focus on the quarantine dogs.

If there are any questions please call 972-768-4555 or 214-412-7227. Also if you have other dogs please bring them with you. We ask that they stay in your vehicle or in our exercise yard until we are ready to introduce them to your picks. Please dress for the weather, we are an all outdoor facility. Bring sunscreen, water, and appropriate foot attire. We are located on 20 acres and the kennels are spaced apart so there is less noise pollution.
Our Adoption Process:
Adoption fees are charged to defray a fraction of veterinary and other costs incurred in the restoration of your German Shepherd Dog's health. The standard adoption fee is $300. Most senior dogs, special needs dogs, and mixed breed dogs adoption fees are between $200 and $150.
If for any reason, an adoption does not work out, the dog must be returned to Camp Wolfgang. Upon return of the adopted GSD, in a reasonable time frame, you may choose another more suitable companion.
Share this article
Related Posts