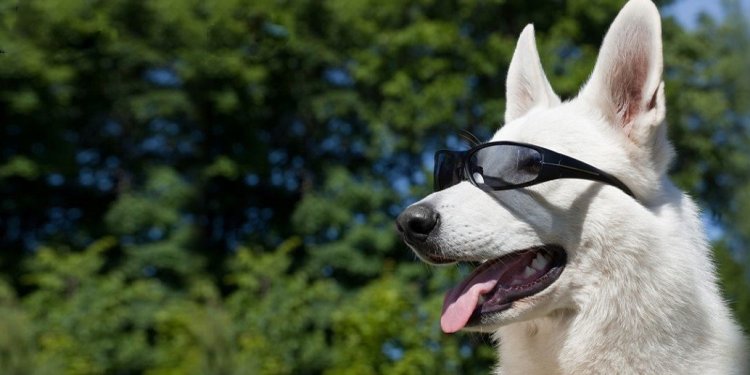 White German Shepherd Pics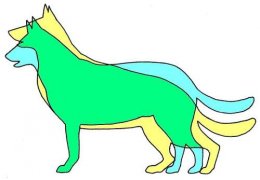 The German Shepherds are working dogs, their breed originates from 1899 when von Stephanitz started to breed the typical Deutscher Schäferhund.
Because of selective breeding through different people the modern German Shepherd Dog differs from the original breeding ideas started by Stephanitz. As there are no regulations on breeding careless breeding has sometimes led to disease and other defects.
The East German Shepherd has a different body shape due to breeding if compared to the West German Shepherd. The difference in breeding happened after Germany was divided in East and West Germany after World War II when the wall was build.
East German Shepherds are darker and have a large, blocky head and a different bone structure and their backs show a straight appearance. (See images above)
Sad, but true, in East Germany thousands of these great dogs were used along the border to prevent people to escape over the fence.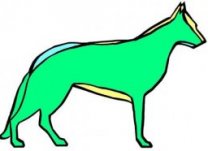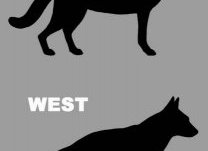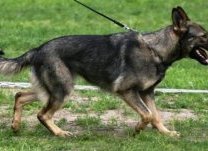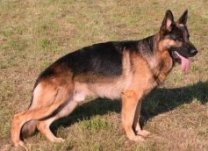 See also:
Share this article
Related Posts