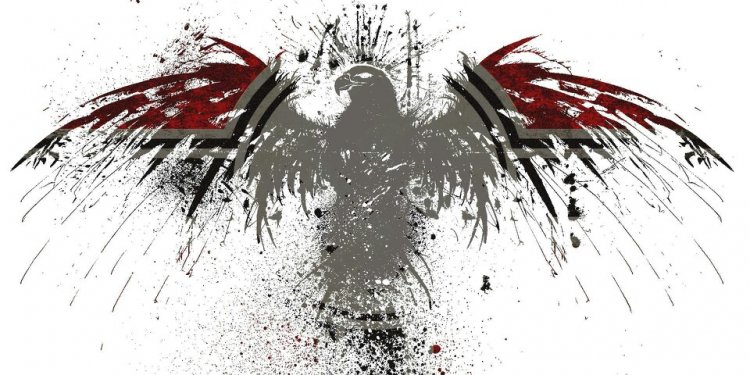 Buy White German Shepherd

WHAT IS BOOT CAMP?
Boot Camp is a basic, novice obedience course and socialization class, sponsored by White German Shepherd Rescue and offered to dogs and their owners on a DONATION BASIS.
Boot Camp started as a 5-week course for rescue dogs in need of socialization and training in 2004, and has been ongoing ever since. After receiving many requests from the general public, Boot Camp was opened up to any and all dogs who needed what our class has to offer - basic training, socialization and the support of a wonderful group of people who are committed to doing the right thing for their dogs.
We meet on Sundays in Deer Valley Park (North 19th Avenue & the 101 Loop) during the winter months and at Doggie District on the west side of the outer ring of Paradise Valley Mall for the summer months for approximately one hour. Time for class will be posted here each week.
NOTICE: UNSPAYED/UNNEUTERED DOGS ARE NOT PERMITTED IN CLASS UNLESS A WAIVER IS GRANTED BY OUR INSTRUCTOR.
For new attendees, please do not go out and purchase any new equipment for your dog for class. We will show you the equipment that Bert requires for class and will have "loaners" for your use, as well as new equipment (collars and leashes) for purchase.
NOTE FROM BERT: PLEASE, NO SANDALS OR "FLIP-FLOPS" IN CLASS. Thank you!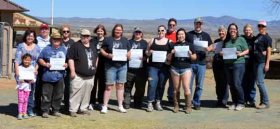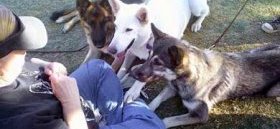 Share this article
Related Posts