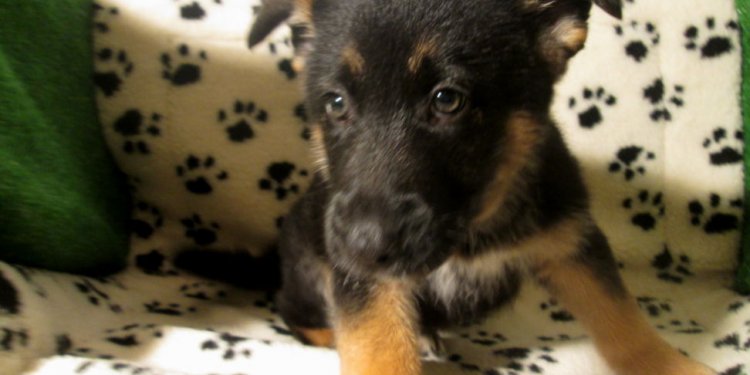 German Shepherd White puppies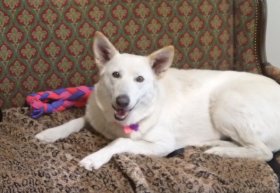 The Rescue Of Gemma The German Shepherd
Get ready to break out the tissue boxes because this heartwarming story of the rescue of Gemma the german shepherd just might make you tear up a little bit! Gemma the white german shepherd was in a rough condition when she was brought to St. Bonnie's sanctuary. She was brought there after being rescued from a shelter that her owners had left her in. Her owners were not able to care for her any longer due to her rough health condition. When Bonnie's caretaker Jolene and the rest of the staff were first introduced to Gemma, she was clearly in need of immediate care. The poor pup's fur was falling out, her skin was in a bad condition, and she was in a lot of pain. Thankfully, Jolene was able to take Gemma in as a foster to care for her and help treat her condition.
While Jolene thought that she was just saving one dog by taking Gemma in, she soon found out that Gemma was pregnant with five puppies! Little did Jolene know that by rescuing Gemma, she was in fact rescuing five other dogs as well! Check out Gemma's whole heartwarming journey in the video below!
It's always great to see stories like these having happy endings! We wish Gemma the best and hope that she has a happy, healthy life with her new loving family! It looks like she's adjusting really well in her new home and even trying to make friends with the family cat!
Share this article
Related Posts