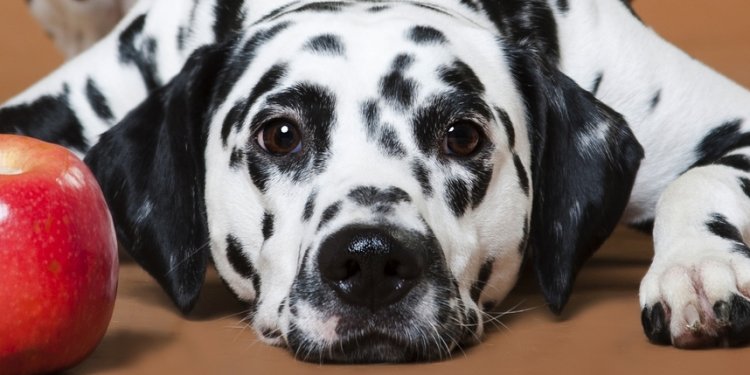 Echo Dogs White German Shepherd Rescue
Dog adoption saves lives. Adopt a dog and you'll have a friend for life! Contact us, or contact another local humane society, animal shelter or SPCA.
Cities, Towns, and/or Counties We Serve:
We are a national rescue in the United States
About Our Rescue Group:
How We Work
Where we get our dogs:
Most of our dogs come from animal control facilities (also known as dog pounds or "doggie jail"). They have either been found as strays or abandoned there by their prior owners. We also accept dogs directly from owners who no longer want them - most of the time, it's due to a change in their family circumstances and they find that the dog simply no longer fits into their plans, but sometimes it's truly an unfortunate set of events that require them to relinquish a beloved pet.
How do we choose which dogs we accept:
There are three main criteria we use to determine which dogs come into our organization for rehoming.
First, and most importantly, is the temperament of the dog. In an ideal world, this would be the only criteria we would apply to accepting a dog for rehoming. We try to get as good a behavioral assessment as we can prior to committing to taking the dog. If a dog is still with its owner, we require that the dog be assessed by a professional selected by us before we will agree to accept the dog.
Second, whether we have an open foster space available. This, sadly for many dogs, is simply a matter of lucky timing. We have no physical facility, so we have to wait for a dog to be adopted before we have a foster space available (although we dream of having a facility some day). Foster space is definitely the bottleneck in our ability to save more dogs.
Third, if we have a way to get the dog transported from where it is to where the foster home is located. We sometimes have a dog in one state, but the open foster space is in a different state. If we have volunteers to help transport, we have to incur expense to board the dog for at least two weeks, get its vaccinations and have a health certificate issued in its home state before we transport the dog across into another state for fostering. If we have the funds and volunteers available, we can save the dog.
Where are the dogs located:
Once a dog enters our program, he or she lives in a foster home. Our foster homes are in many different states. The dog lives as a member of the foster family until he or she is adopted. The foster parents learn all about the dog and can give potential adopters a detailed description of the dog's personality and quirks.
What keeps us going:
WE LOVE PHOTOS AND UPDATES! Hearing that our dogs are doing well and that you're happy with them is what keeps us going in this otherwise fairly grim business. Please keep us posted on significant events or just whenever you happen to think of it. We love to hear from you!
Our Adoption Process:
Adoption Procedure
APPLICATION
The first step to be considered to adopt a dog through Echo Dogs White Shepherd Rescue is to complete an application. The Application can be found at the Adoption drop-down menu on the navigation bar above or by clicking here: Echo Dogs Application Form
The application is sent electronically to our processing team, where references are checked. (Yes, we really do call your references!)
REFERENCES
We will call and speak with references listed on your application. The information provided to us by your references is kept strictly confidential. We believe that we get honest information by assuring references that we will not disclose to anyone the content of our conversations.
You should call your references to let them know that they may be contacted by Echo Dogs. Occasionally, we have encountered some references, such as veterinarians, who are reluctant to speak with us unless they have your permission. It is easier for all of us if you let them know to expect our call.
No application can be approved without veterinary and personal references.
HOME VISIT
After your application has passed through the reference checks, we will work to get a home visit set up. Either an Echo Dogs volunteer or someone who has agreed to help us (usually another rescue group or animal shelter volunteer) will contact you to set up the home visit. We will contact you to let you know who will be working with you to find a mutually-convenient time for conducting the home visit.
Home visits are not scary!! This is often the most nerve-wracking part of our application approval process - but it needn't be. The home visit is designed to accomplish three main goals: 1. To verify that the information provided on the application is true and accurate; 2. To determine whether the home has the ability to provide a safe, loving environment for a dog through Echo Dogs; and 3. To help determine the personality of the dog that would best suit the home and family.
MATCHING DOGS
After your application has passed all reference checks and the home visit, you are approved to adopt one of our dogs! However, not every dog is appropriate for every home. We will work with you to find the dog that is best suited for your home, family and lifestyle. We want you to get a dog that will enrich your life and delight you and we want each one of our dogs to have a home and family that thinks he or she is the absolute best dog on the planet.
Share this article
Related Posts