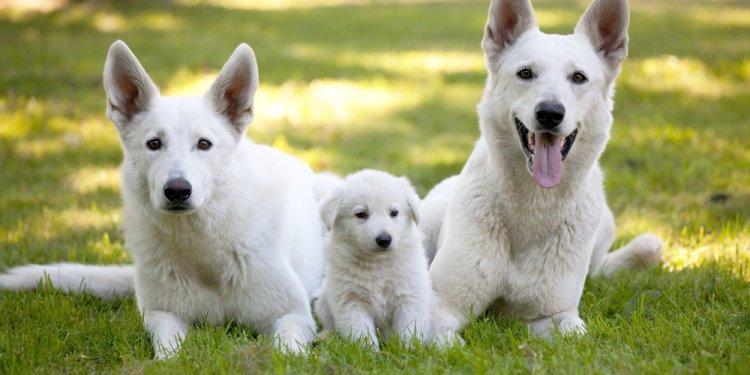 Adult White German Shepherd
Rolling H Farms is an AKC-registered breeder of exotic White German Shepherds. They're committed to raising only top-quality, fit and friendly Shepherds. Rolling H Farms, in Memphis, TN, has over 35 years of experience breeding White German Shepherds.
The White German Shepherd is a magnificently attractive, vigorous breed—known for their loyal and protective nature. It's because of these fine qualities that a well-bred Shepherd makes a superior family pet.
Rolling H Farms offers proven male and female adults with successful breeding records for sale. All of their dogs are up-to-date on their deworming, vaccinations, and receive regular veterinary exams. Their White Shepherds have been carefully bred over many generations to craft a line with superior strength and intelligence. Purchase your new German Shepherd from an impressive bloodline and a responsible breeder.
Rolling H Farms makes it easy to adopt your new White German Shepherd: you can drive to their farm or they can pick you up, but, if the drive is too far, they can meet you halfway or send your new dog anywhere in the world via commercial airline.
Share this article
Related Posts