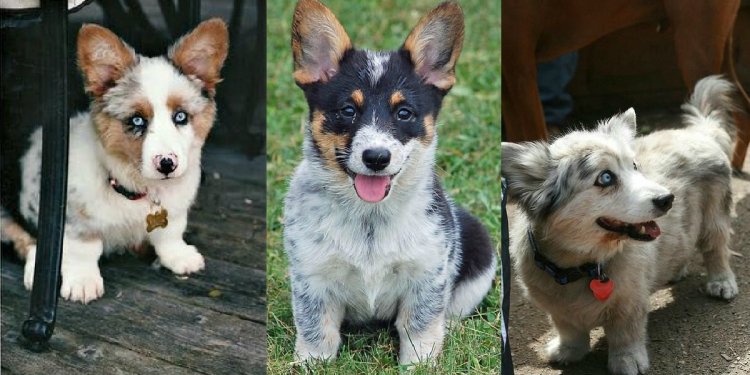 German Shepherd mix Dogs
An animal shelter in Highland is looking for the owner of 34 German shepherd mix dogs that were found abandoned.
Animal control officials were called to a Highland home on Sunday after the home had been red-tagged. Officials left a note for the owner, who failed to call them back.
The dogs were removed from the home by animal control on Monday.
Authorities said the dogs appeared to be in good condition but weren't being taken care of when animal control officials arrived. They seemed to be fed but were matted and very dirty. One of the dogs is pregnant.
The dogs were taken to the Devore Animal Shelter at 19777 Shelter Way in San Bernardino.
They will be held at the shelter for 10 days. If the owner can't be located by then, the dogs will be put up for adoption.
According to Greg Beck with the Devore Animal Shelter, a lottery will be conducted if more than one person wants to adopt the same dog.
Share this article
Related Posts