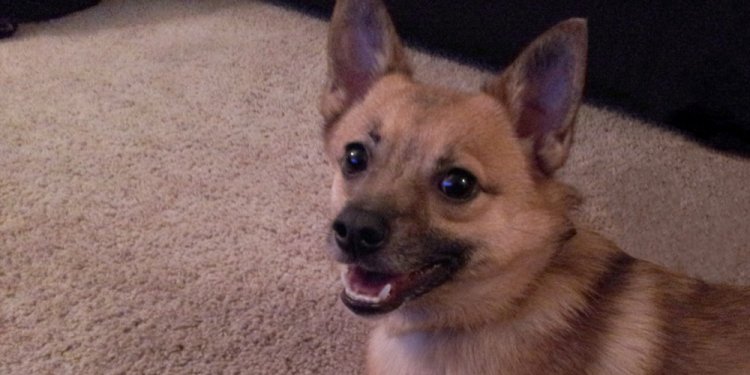 Border Collie and German Shepherd mix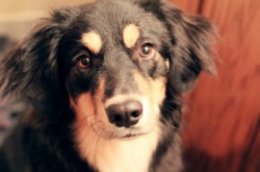 The German Shepherd and Border Collie Mix is a playful and intelligent crossbreed, with high energy levels. Some other names commonly used for this breed are Collie Shepherd Mix and Shollie.
No one seems to know who bred the German Shepherd and the Border Collie for the first time, but the popularity of this crossbreed has been growing continuously ever since. The special thing about these dogs is their spectacular looks, more similar to a purebred than to a designer breed.
They have aspects of a German Shepherd, with beautiful coats, large and athletic bodies, and expressive eyes. The only things that betray them are the less hairy tail and the floppy ears, both inherited from the Border Collie. Most of these dogs have a tan colored coat, but you can also find black and, in some rare cases, white Shollies.
These dogs aren't just beautiful, they're also loyal, loving and smart, and enjoy spending time with their human families, especially children. They're easy to train and need to start learning and socializing from early ages. They learn fast, though, and are good companions if you're looking for a dog capable of completing various tasks.
Collie Shepherds tend to have a highly protective nature, a specific characteristic of the German Shepherd. Expect them to be suspicious of strangers and to bark every time someone steps too close to their territory. However, they rarely bark without a good reason, so you don't have to worry about the extra noise.
Being a crossbreed between two intelligent and strong breeds, this dog needs a lot of exercise and mental stimulation to stay in good health. Don't think about keeping her locked up in an apartment - she needs a large yard with enough space for running, stretching and playing. She'll also enjoy chasing squirrels and cats every once in awhile.
Share this article
Related Posts