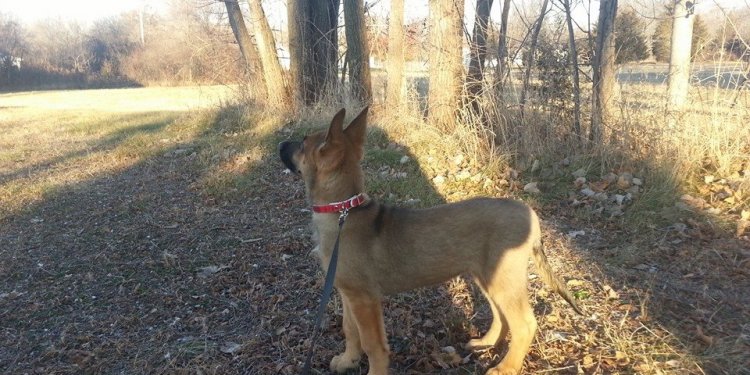 Best German Shepherd Mixes
Tell us all about your GSD mix. Any kind of German Shepherd mix breed stories are welcome here - and pictures too please.
Also, please make sure that your story is at least 250 words or more (more is even better too!). And just so you'll know, really short entries will not be accepted - sorry. So please check your word count accordingly.
After all, once you start sharing, 250 words or more, will not take any time at all - in fact, I'll bet you will write even more without thinking about it!
Click below to read contributions about other German Shepherd Mix Breed Dogs that owners have told us about...
My GSD Mix Bear
Bear is about 3.5 months old and she loves to play and chew on things! so we went out and got her a big tub of all kinds of toys she can play with. …
Dog Information Needed Not rated yet
This beautiful little lady appeared at our home two weeks ago today! After telling, emailing, and facebooking about her, no one has claimed or wants her …
Our Valentine's Week Surprise Not rated yet
On February 16th, while taking my German Shepherd/Pitbull mix, Disco outside, I saw some shadows scurry across the yard. Upon closer inspection, I saw …
Share this article
Related Posts