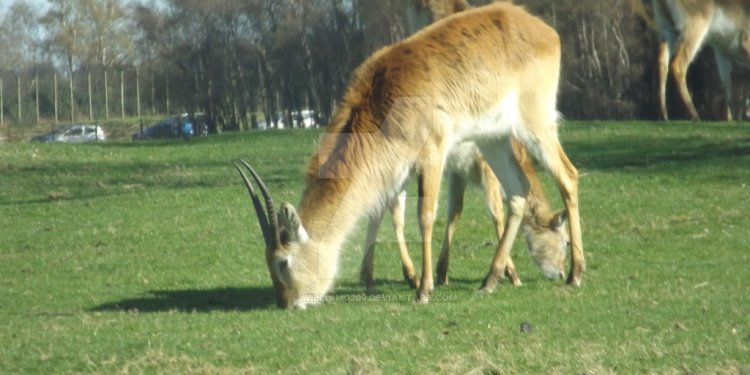 Alsatian female Dog
As the world spotlight shines on a German courtroom in the trial of the 'Auschwitz bookkeeper' Oskar Groening, hidden in the shadows are the forgotten women who served as guards at Hitler's death camps.
Now, seven decades on and in the twilight of their lives, these former SS guards who ruled the human slaughterhouse Auschwitz with an iron fist will go to their graves having escaped justice.
Of the 3, 700 women who served at Nazi death camps, just three were investigated by prosecutors in Germany for their roles as accomplices to mass murder.
Scroll down for video
No justice: Charlotte S, left, now 94, was an SS guard in the Nazi death camps Ravensbrück and Auschwitz, according to Stasi records, while Gisela S, is pictured right in her card index of concentration camp guards
Culpable: There were 3, 700 women who served in the Nazi death camps during the Second World War - but only three have been investigated by prosecutors in Germany for their roles as accomplices to mass murder
And, in a crushing blow to the millions of Jews murdered at Nazi death camps across Europe, they are all deemed too ill or infirm to ever be punished.
Those 'merciless' women who traded femininity, motherhood and marriage to wed themselves to the dark side of Hitler's Third Reich include Charlotte S.
A guard at the notoriously brutal women's concentration camp of Ravensbrueck, in northern Germany, she was remembered by survivors as a feared woman who beat prisoners and unleashed on them her Alsatian dog.
A fanatical Nazi, the dog handler patrolled the camp with her Alsatian she had trained to bite at the inmates' genitals.
She was transferred to Auschwitz where she and her teeth-baring dog were feared by the prisoners kept as slaves and worked in the sweatshop factories around the camp.
One female prisoner after the war testified: 'There was a woman there with a kindly smile that masked a hideous nature. She was ramrod straight and had a snarling dog that was indoctrinated to hate the prisoners.
'We would be forced to stand stock still for hours and if anyone moved in the cold or the heat, the dog was unleashed. Many people did not survive the maulings.'
Brutal: The women patrolling the death camps were just as bad as their male counterparts. Pictured: Female overseers at Bergen-Belsen, having been taken prisoner by the British in April 1945
Tortured: Prisoners look out from behind a barbed wire enclosure at the Dachau concentration camp - where 41, 500 died - in Germany in 1945. They and their relatives look likely to never get the justice they deserve
Survivors: French prisoners pictured when the Nazi concentration camp of Dachau, near Munich, was liberated by Allied troops at the end of April 1945. Many of the Nazi guards got away with their crimes by claiming they were just following orders
She began an affair with an SS man while serving at the camp and was discharged from the service in 1943 when she fell pregnant.
After the war, in Saxony-Anhalt, which was behind the iron curtain, the communist authorities tried her for her wartime role and she was sentenced to 15 months in jail for 'mistreatment of and thefts from prisoners in her charge'.
Now 94, she still lives in the state and refuses to speak about her terrible past.
Nevertheless, unlike 93-year-old Groening, a former SS sergeant being tried on 300, 000 counts of accessory to murder, Charlotte S has been told there is no case for her to answer.
Another to get off scot free is Gisela S, a 'hard-faced' woman who worked in the feared SS under her maiden name of Demming.
She was a harsh disciplinarian who beat prisoners as punishment for petty rule infractions. Gisela was also in charge of the standing cells - small, dark rooms where up to 15 people at a time were crammed into.
It was not uncommon for her to leave prisoners in these rooms for days on end, causing the death of some or all of those confined.
Demming formed a romantic relationship with SS Dr Franz Bernhard Lucas but she abruptly ended it when he criticised the hideous experiments on prisoners carried out by notorious 'Angel of Death' Dr Josef Mengele on inmates.
Share this article
Related Posts