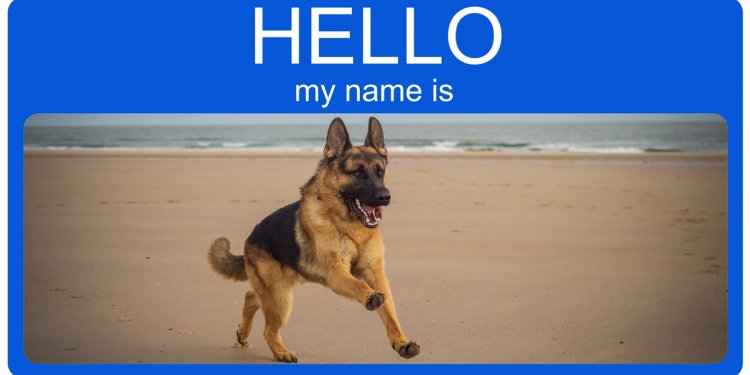 German Shepherds dog names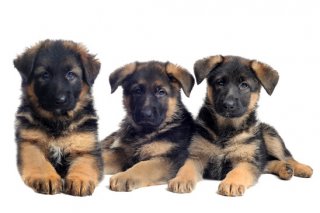 If you are thinking about getting a good family dog that is strong, attentive, and protective of you and your family, you may want to give thought to getting a German Shepherd. Many people love this breed of dog and it is always one of the most popular choices among families as a great companion and as guard dog. One thing you do want to make sure of if you are getting a puppy is that you choose a name for him or her as soon as you possibly can. Choosing German Shepherd dog names can seem like it might be tough, but it does not have to be difficult for you.
For some people, they just know what to name the dog the instance they see it. For others, they want to see the personality of the dog before they decide on a name. One thing you do want to remember is that you want to choose the name for a puppy as early on as you can so you begin training him or her to respond properly to the name given. It is an important part of any training and should be done when it can.
Share this article
Related Posts