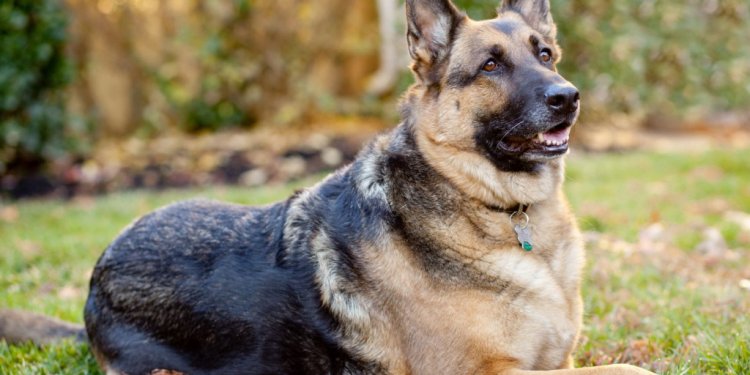 German Shepherd outside Dog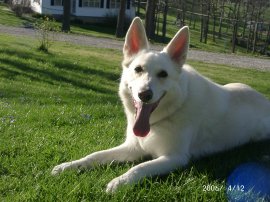 Is a German Shepherd right for you?
The German Shepherd is one of the most versatile breeds of dog in the world and although it is classified in the Herding Group, it can be seen carrying out its duties in many different types of job – as a Sheep Herder, a K-9 Police Officer, a Seeing-Eye or Assistance dog, a Therapy Dog, a Military Dog, A Bomb or Drug Detection Dog, a Protection Dog, a Tracking Dog, a Family Companion and Friend.
The German Shepherd Dog is a large strong dog with great courage and loyalty, incredibly intelligent and usually easy to train with commitment and proper instruction.
The GSD is watchful and wary of strangers until they are sure that his owner is at ease and has welcomed the stranger into his environment. He is also great with children and will guard the family and their home and possessions with his very life if need be. You have to consider that he may also be protective of the children when they have their friends over – take precautions, ALWAYS supervise your GSD around other people, especially children.
Sounds like the ideal dog…? Maybe yes, maybe no – it depends on YOU, why you want the dog, how you plan to interact with the dog and the amount of time and commitment you can give to his training and general welfare.
Share this article
Related Posts