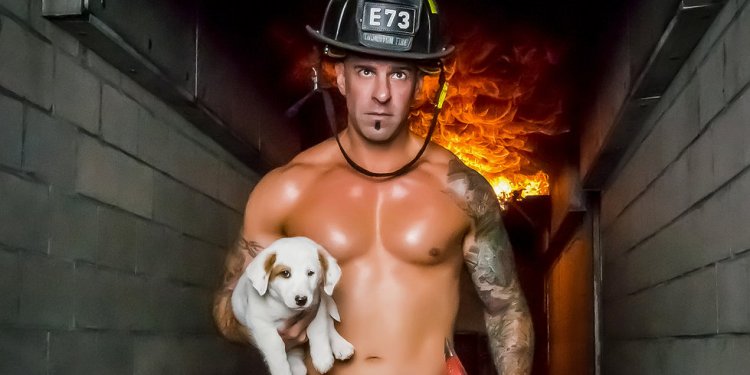 Puppy or Rescue dogs
Before going to choose a dog or puppy from the shelter or looking online, repeat after me: I can only get one, I can only get one, I can only get one. You're going to see faces that will surface in your dreams for months, so even if you wanted to rescue two, or three, or four (as in my case), please heed my advice and adopt one at a time. There will never be a shortage of adorable adoptables.
If you're still considering what type of dog to choose, read Part 1 of this three-part series. Once you've got a general idea of the type of dog that would compliment you and/or your family, you need to decide if you want a puppy, adolescent dog, or mature dog rescue.
Young Puppy A Puppy is a puppy is a puppy! Truer words were never spoken, but all puppies do not think alike. Puppies have varying levels of excitement, energy, and enthusiasm for human connection. Before you meet your candidates brace yourself - choosing one may be more difficult than you think. Decide ahead of time what size, coat type, and energy level would fit in best with your lifestyle. Is your schedule random or consistent? Is your home quiet or chaotic? You can test for these traits in an eight-week-old puppy with alarming accuracy.
Adolescent Dog Many dogs are brought to the shelter between seven and 11 months of age. Think puberty, canine style. It's never a pretty sight. Chock full of energy, spirit, and spunk, these dogs are often confused by their sudden abandonment. Most of these adoptables are at their worst in the shelter. If you fall head over heels for one of them, your relation has no where to go but up!
Mature Dog Rescue I remember the day a concerned client brought an 18-month-old, 62-pound, abusively trained German Shepherd to my doorstep. He believed this dog that he'd rescued had great potential, but he could not, due to health reasons, devote the time necessary to bring this majestic animal around. Truth be told, I was nervous when I looked at the dog, originally named Ezop, riding shotgun in my client's car. He had a distant glance and a collapsed posture. "I don't know, Bill. I could try to place him for you, " I offered. An abusively trained dog at any age can be unpredictable; I had two young kids who I would not endanger.
But Ezop, quickly renamed Balderdash, did what so many mature dog rescues do when they end up, by circumstance or fate, delivered into a circle of love. He bound himself to each of us like a wild English Rose. I knew, the very moment my kids threw their arms around him, that he'd found his forever home. Three years, thirty pounds, thousands of milk bones later, he is one of the most devoted dogs our family has ever known. Do I think he knows he was saved? You betcha!
Share this article
Related Posts