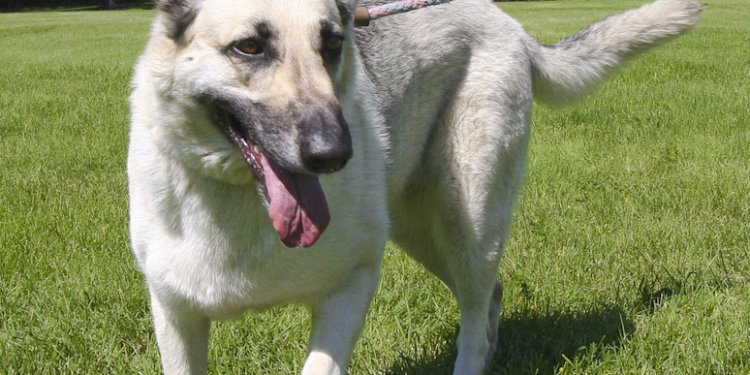 German Shepherd puppies in Chicago
At Roche's German Shepherds we breed world-class German Shepherd puppies for the Chicago area as well as the upper Midwest. Our dogs are from excellent bloodlines with pedigrees. They have excellent temperaments and are great as work dogs, hunting dogs, or family pets. Courageous and loyal, they are beautiful animals and each puppy is raised in our home with our family. This gives the puppies socialization with people right away.
German Shepherd Puppies Chicago
Each of our German Shepherd puppies' bloodlines have been given a VA 1 rating at the World German Sieger show. This renowned event, held every year in Germany, recognizes the top dogs from around the world. When we say that we offer world-class German Shepherd puppies to the Chicago area, we are not using hyperbole. These dogs are the cream of the crop.
At Roche, we have been breeding German Shepherd puppies since 2009. It has been our mission to provide top-quality German Shepherd puppies to the Chicago area. We introduce each puppy to the outdoors at four weeks old. At six weeks, we start them on NuVet which builds a foundation for a long and healthy life for our dogs.
Our lines include some of the world's best, including Zamp vom Thermodous, Dux Delavalcovia, and Yasko Farbinspiel, ensuring that we breed puppies of the absolute highest standards. You will not find a higher caliber German Shepherd puppy for sale in Chicago or anywhere else for that matter.
Share this article
Related Posts