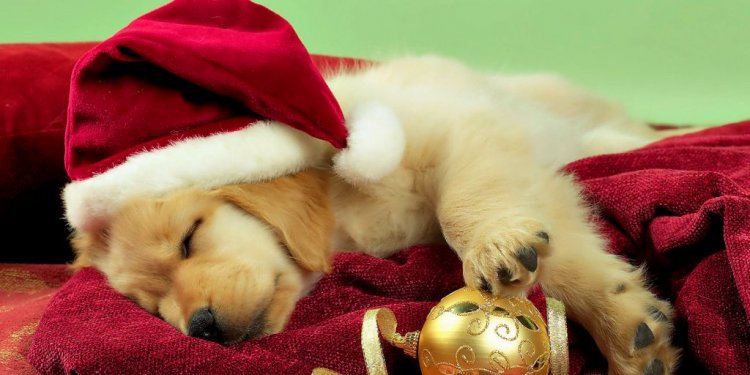 Free German Shepherd puppies in Indiana
Northwest Indiana German Shepherd Rescue began in the mid 1980's. As a breeder of GSD's we realized how important it is to place the right dog in the right home. Many breeders don't care about who gets there litters. just that the more they produce, the more money they make, This is the cause of genetic conditions and unwanted dogs. When a breeder or pet shop is not there for the new owner, and training issues or health issues arise, owners need to bail out and surrender their dog to someplace that can correct this. Prior to intakes, all dog are evaluated, behavior and training issues are confronted, and dogs are only placed when everything meets criteria. Most dogs receive their CGC (Canine Good Citizen) certificate during the training. Many rescues may be in our program for 6-8 months if needed. Others just needed placement due to a death in the family or illness. No pets are placed if not suitable.
Adopting a friend
All dogs are spayed and nutered prior to adoption. All vaccinations are up to date, wormed, heartworm negative, and all adopted dogs may return for training classes at no charge. Adoption applications must be filled out and evaluated prior to adoption. Adoption fees do not exceed $300.00 for German Shepherds. On occasion, we may have another breed or animal type.
Come Visit Us!
We are located in Northwest Indiana, just 30 min. east of Kankakee, 45 min. south of Gary, 1 hour from Chicago, and 1 hour from Lafayette. Easy access to I-65 and US 41. All visitors are asked to call for an appointment.
96 E 800 N
Lake Village, IN 46349 Click here for a list of pets at this shelter
[Home] [Information] [Shelters] [Search]
Share this article
Related Posts