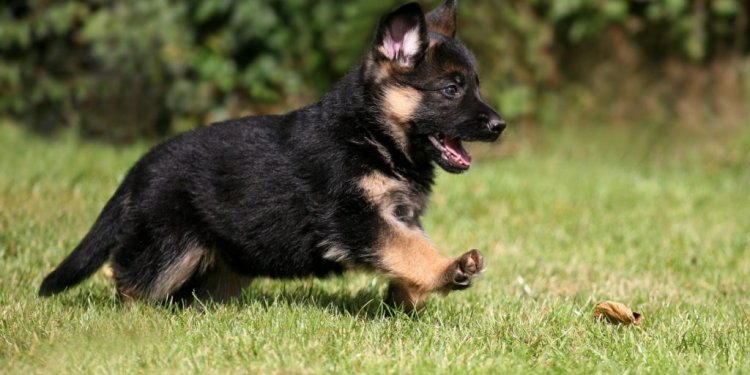 Cute puppies German Shepherd
We believe that having German Shepherd Puppies for sale in Alaska creates a burden of responsibility on us. We strive to be ethical breeders and put consideration in to each home we send our dogs to. If you are interested in any of our, you should plan on answering a few questions, just so that we can get to know you better and make sure the German Shepherd puppy you are getting is the best possible new companion for you.
We receive many inquiries about puppies. We had some great litters in 2014 and have several planned for 2015
As you will notice, at this point, we do not have pictures of our planned breedings or German Shepherd Puppies on this page. We have intentionally avoided placing pictures of adorable puppies on this page. Though our puppies are adorable, we strongly desire for them to go to people who have put time and thought in to getting a new puppy – not people who see a cute picture and think a puppy is for them!
We believe that owning a Large German Shepherd Dog is one of the most enjoyable things one can do in their lifetime. The companionship, love and personal satisfaction that we receive from each of our dogs individually is beyond explanation. We decided to breed because of this – we wanted to share the joy that these dogs have brought to our lives with the world.
If you decide to get a German Shepherd Puppy from us, we can promise you a few things. We will send you a puppy that we are proud of. We would never send a dog to you that we wouldn't want to keep for ourselves. For the life of your puppy, you will have access to whatever knowledge and information we have accumulated regarding German Shepherd Puppies. Every single email that we get receives a personalized email response. Try it out! Click here to email us now – ask a question about our German Shepherd Puppies for sale or about dog training – you will get a personal response.
We breed German Shepherd Dogs that are healthy and have good temperaments. We temperament test our dogs with tests that have been tried and proven to be accurate by breeders across the world. We are in contact with many breeders that we believe to be experts regarding German Shepherd Dogs. While we are in Alaska, we work with people like you all over who want a dog that will live a long, healthy life as a member of their family.
A question we often receive is whether or not our puppies can live in warm climates. The answer is yes. While we live in Alaska and yes, it does have a tendency to be less than warm, dogs are highly adaptable creatures. Each of our puppies came from a kennel in the lower 48 and we took time to acclimate them to the temperature here. You will simply have to do the same.
And finally, yes, we do accept visitors. All we ask is that you contact us well in advance. We, dogs included, do not lounge around the kennel. We go hiking, halibut fishing, hunting, and occasionally we even get to leave Alaska.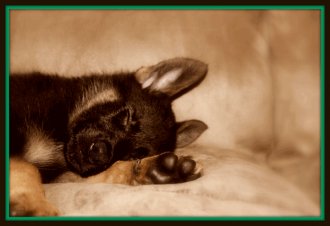 Read our article on 10 Things You Should Consider Before Getting a Puppy as you work through the process of deciding when the right time is for a new family member. The most important thing to us as German Shepherd Breeders is that our dogs go to homes where they will be happy, healthy and create strong bonds with their owners. Make sure you wait until the right time for you!
We really do believe that buying a German Shepherd puppy is a serious matter. It is our nightmare that one of our dogs could end up in a shelter or abused. Don't be offended if we ask you a lot of questions – it is not personal. We just love every dog that comes out of our kennel!
Share this article
Related Posts