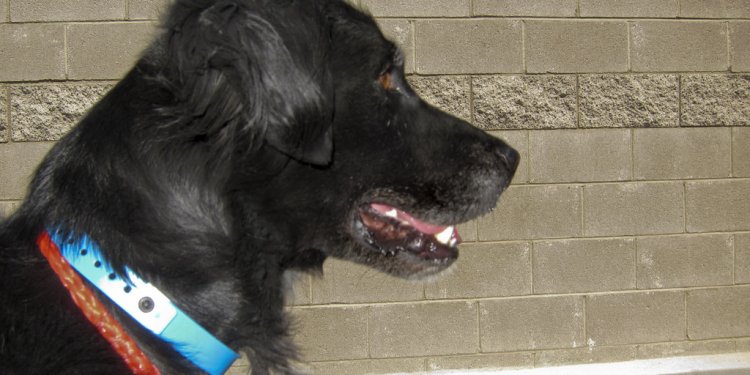 Cost of German Shepherd puppies
Von der Otto German Shepherds Offers and easy credit card payment option at no charge. To place a deposit or to make a final payment by Visa, MasterCard, Discover or American Express simply click on the MAKE PAYMENT and enter your credit card information.
EXCELLENT

VA/V RATED GRANDPARENTS
Pet/Companion/Family Protection
Deposit $1000-$2000

$2500-$4000

EXCEPTIONAL

VA/V RATED PARENT
Show/Possible Breeding/Personal Protection
Deposit $1500-$2000

$3000-$4500

SUPERB

TOP VA/V RATED PARENTS
Show/Breeding/Schutzhund/Litter Picks
Deposit $1500-$2500

$3500-$5500

ULTIMATE

VA/V RATED GERMAN PINK PAPER PARENTS
Show/Breeding/Schutzhund/Litter Picks
Deposit $2000-$3500

$4500-$7500
BEFORE TAKING POSSESSION OF OUR GERMAN SHEPHERD PUPPIES
Business or Personal Checks must be received 10 business days prior to pick up or delivery
Credit Cards must be paid on the payment page 10 business days prior to pick up or delivery
Cash can be paid on the same day you picked up your puppy, but ONLY cash We do NOT accept personal or business checks, cashier checks, money orders or travelers checks when taking possession of our puppies. Except for Cash, payments will have to be paid in advance or you will NOT receive your puppy on the same day you visit our kennel. You will have to come back and pick up your puppy when full payment has been received or cleared from your bank. Payment requirements also include any shipping cost owed.
SHIPPING COST
The cost of shipping depends on the age and weight of the adult dog or puppy we are shipping, which includes airfare, new crate, health certificate and transportation to airport. The range of cost is between $400-$800
The above shipping cost is figured on flights inside the United States, oversees will incur additional charges. The shipping costs are the responsibility of the buyer. Fees include a health certificate, shipping crate and plane fare. Due to airline cost increases this is subject to change at time of shipment. All shipping costs must be paid before shipping.
Share this article
Related Posts