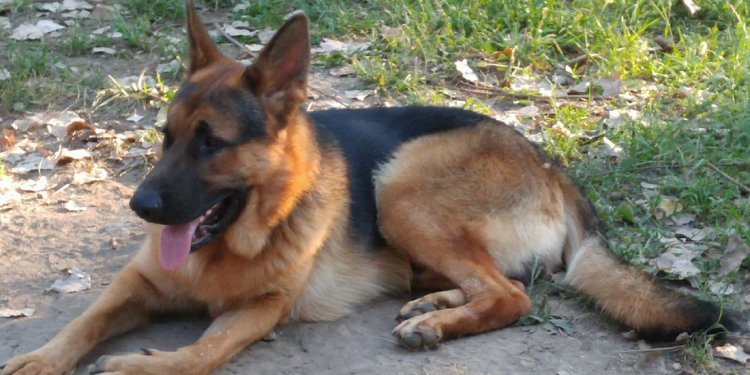 Buying German Shepherd puppies
Welcome! We hope this is an important step in your journey to pick out the right puppy for you and your family. It's important to understand the breed you're interested in. We have some resources here that will help you decide if the German Shepherd Dog (GSD) is the right breed for you and, regardless of the breed you choose, give you some tips to help you get your puppy from a reputable breeder.
We also hope you will join the German Shepherd Dog Club of America (GSDCA) and participate in the many training and showing opportunities that exist as your puppy grows up.
Having decided to purchase a German Shepherd puppy, you should try to find the best representative available to you. The German Shepherd Dog Club of America hopes the following information and suggestions will result in a relationship that will be fulfilling to both you and the dog you choose.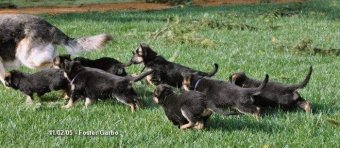 The links in this section will help you interview prospective breeders, recognize unethical breeders, and find the puppy best suited to your home.
You will find information on where - and how - to begin. This site is chock-full of valuable information on the breed. Please bookmark it for future reference.
Many sources offer purebred German Shepherd puppies, but finding the best source takes time and study. Buying a puppy is a commitment that cannot be taken lightly. Hopefully by choosing the right puppy, you will be taking on a responsibility that will result in a healthy, well adjusted dog that will give you joy and happiness for many years.
Pet stores occasionally offer purebred German Shepherd puppies
Puppies in pet stores are mostly from puppy mills or the occasional backyard breeder who's main objective is producing puppies for profit. Please be careful here as health problems may be common as the "for-profit" breeder does not select the best possible bloodlines that will be compatible for good health, longevity and good temperament.
Share this article
Related Posts