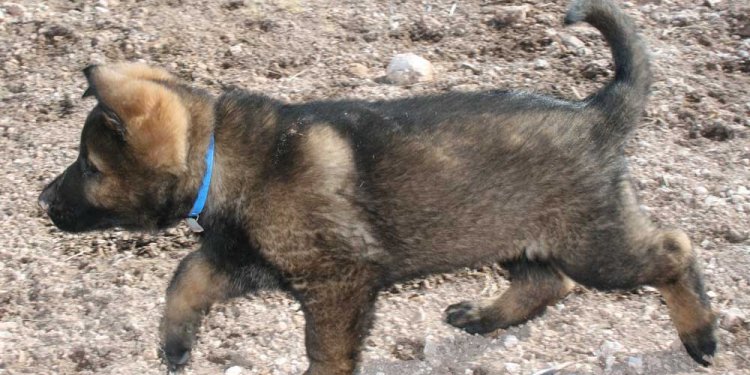 German names for German Shepherds female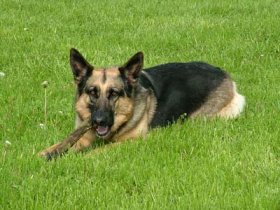 German Shepherds are great dogs and have become the second-most popular dog breed in the US.
Let's find some great German Shepherd names by looking closer at the breed.
Then we'll dive into the name lists!
German Shepherds were originally bred to herd sheep, but because of their trainability, obedience, strength and intelligence they are often used for other types of work including working for the handicapped, police and military. These traits can be considered when picking names.
German Shepherds have also been used in films including Strongheart and Rin Tin Tin. Both dogs have stars on the Hollywood Walk of Fame. Batman's German Shepherd was named Ace the Bat-Hound.
When coming up with names there are a few different categories that may work well for you. You can go with a traditional German name or pick another category like big, tough or sporty dog names.
Traditional Male German Shepherd Names
Adler
Albert
Albrecht
Amadeus
Arlo
Arnold
August
Axel
Bach
Baldwin
Berlin
Blitz
Bruno
Claus
Dedrick
Dieter
Dino
Dirk
Ernst
Felix
Franz
Frederik
Fritz
Freda
Gunther
Hansel
Hans
Heinrich
Heinz
Kaiser
Klaus
Leonard
Max
Otto
Panzer
Rainer
Rolf
Ruger
Schwarz
Siegfried
Sigmund
Stein
Ulf
Walter
Wolfgang
Traditional Female German Shepherd Names
Ada
Adelle
Amelia
Anka
Ava
Baroness
Beatrix
Britta
Brunhilde
Claudia
Dame
Ella
Elsa
Frau or Fraulein
Frieda
Fritzi
Gretchen
Greta
Gretel
Hexi
Heidi
Helga
Hilda
Ida
Leona
Liesel
Lola
Marta
Mischa
Nyx
Schatzie
Schnitzel
Sofie
Trudi
Ursula
Wanda
Zelda
Other Male German Shepherd Names
Admiral
Apollo
Andre
Bear
Beowulf
Blaze
Brando
Brutus
Butch
Chewbacca
Chief
Conan
Diesel
Duke
Goliath
Gunner
Hulk
Hunter
King
Kojak
Mack
Rambo
Rex
Rocky
Sargent (Sarge)
Tank
Trooper
Tyson
Other Female German Shepherd Names
Bertha
Harley
Kahuna
Kodiak
Marge
Piper
Quartz
Queenie
Ripley
Rogue
Vixen
Xena
Share this article
Related Posts