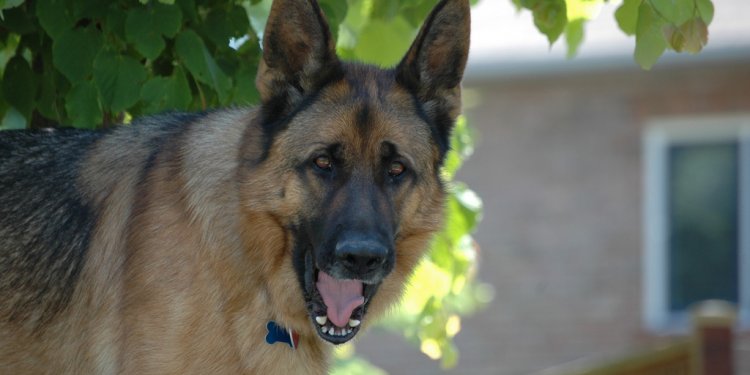 German Shepherds for Sale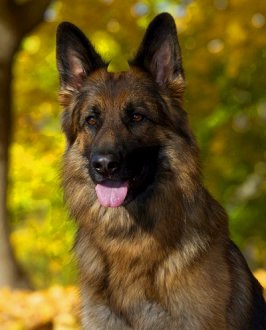 Many of my clients often ask me to see photos of what a longer coated German Shepherd looks like when it grows up, so I have decided to include this link here so that you can see photos of what longer coated German Shepherds that are bred at Mittelwest Shepherds look like. German Shepherds with longer coats are no different than a normal coated German Shepherd in any way, other than the length of the coat. Longer coated German Shepherds are not available in every litter born.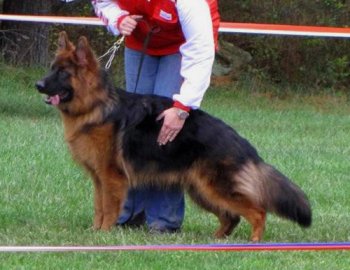 Sometimes multiple litters will be born with no long coats born in the litters at all, while other times, there could be 1-3 puppies born in a single litter with the longer coat.
"Aly"
A long coated female sired by VA Albert, owned by Pat Beauchamp
_____________________________________________________
Congratulations to the 2011 PUPPY SIEGER (LSH) Xander vom Buchman!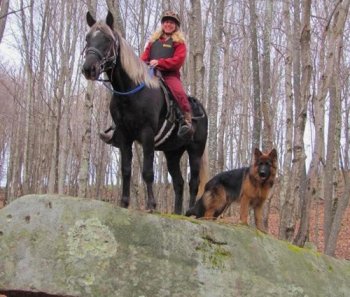 Sire: VA1 2010 SIEGER Titan vom Mittelwest SchH3, KKL1a
Dam: V Pepsi vom Frankengold SchH3, KKL1a
Owned by Laura Pluml
Cowboy is owned by Barbara VanDemark
Longer coated female "Yessa" 7 months old, owned by Brano Svitana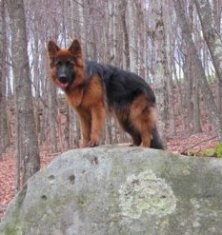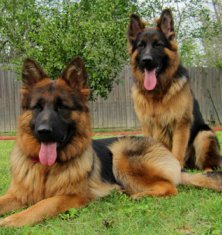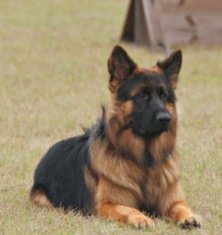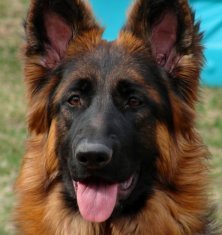 Share this article
Related Posts