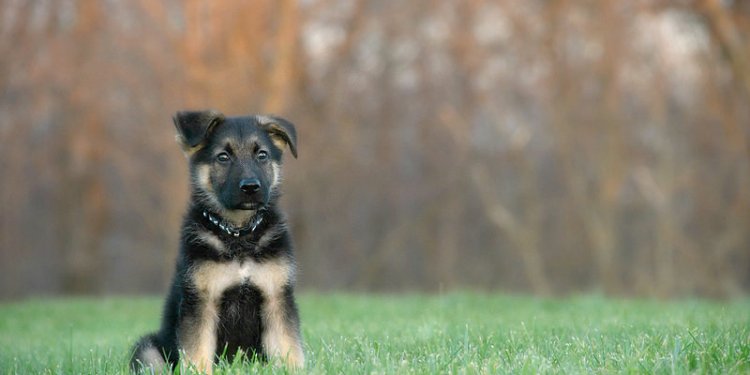 German Shepherd black face
The Belgian Malinois, developed in the Belgian city of Malines, is a Belgian shepherding dog popularized by the military and police. Body coloring ranges from deep fawn to mahogany. This medium-sized short-haired breed has a black mask or face and black ears. The German shepherd is the most common military, police and guard dog in the world. In addition, it is a popular pet, show dog and working dog. Although the majority of German shepherds are tan with black saddle-shaped markings on the back and black muzzles, these dogs come in a variety of colors including pure black. Coat lengths range from medium-long to long. Both breeds grow to 22 to 26 inches tall at the shoulder.
The German shepherd is more popular than the Belgian Malinois in the United States according to the American Kennel Club (AKC). The German shepherd has held its position as one of the top five most-popular breeds for more than a decade. However, AKC registrations of Belgian Malinois have steadily increased with the breed moving from the 96th position in 2003 to the 60th position in 2013.
Learn more about Dogs
Share this article
Related Posts