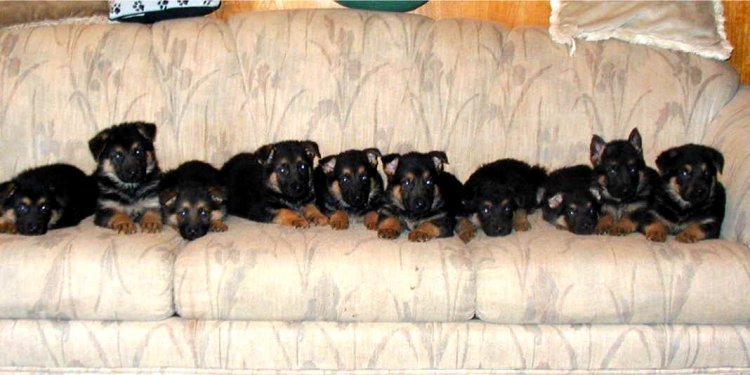 Black Alsatian Dogs sale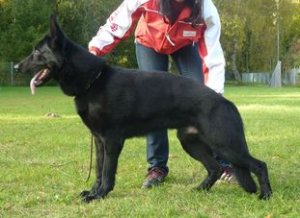 We have Male German Shepherd Puppies for sale NOW and are ready for their new homes.
Wustenberger-Land is a German shepherd breeder that breeds strong healthy puppies, from super healthy, top producing German bloodlines, who have great working ability, teamed with outstanding well balanced temperament This is what a well breed German, German shepherds are known for. All our puppies are carefully reared, all are up to date for de-worming and vaccinations, AKC registration (American Kennel Club), Pedigree and micro-chipped. All our puppies descend from pure bloodlines with excellent Hips and Elbow history which is documented for several generations. We offer written Guarantees on the Hip and Elbows of the puppies we sell.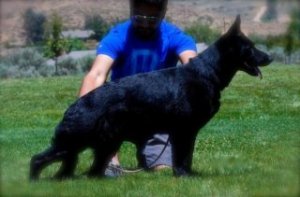 Wustenberger-Land are award winning, German Shepherd Breeders and German shepherd trainers. We have German shepherd puppies for sale, All are of pure German world sieger VA -V rated champion Work/show titled bloodlines. Offering you healthy, loving, protective, beatuful sound temperment, well scoialized German shepherd puppies from the worlds finest bloodlines. We are your #1 Source when looking for a well breed German shepherd puppy.
"The man who rears a dog must complete what the breeder began..."
Capt. Max VS.. Stephanitz (father to our GSD breed)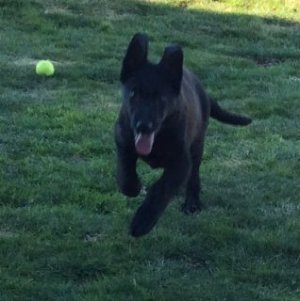 Champion German VA - V sired German Shepherd puppies for sale
Present Wustenberger-Land Litters
_______________________________
Presenting Wustenberger-Land's very first all Lacquer Jet Black German shepherds:
Sire and dame are both German imports
V Nasch vom Kestcher Wald, IPO3, Angekort Life
Excellent hip and Elbow rating a1
Mocca von den Wilden Teufeln
Excellent hip and elbow rating a1
Pure German DDR bloodlines!
We have a six month old Jet Black pure German bloodline male available
He knows sit stay. come and down obedience
and is leash trained.
Past Wustenberger-Land Litters
____________________________
Sire: Multiple VA Quartz vom Wustenberger-Land, Shutzhund 3, kkl1 life
Excelent Hip and Elbow rating DM Free
Dame:Kashmira vom Wustenberger-Land, IPO1, Angekort, Life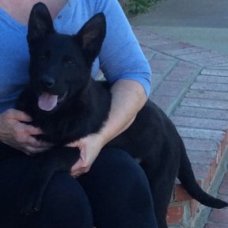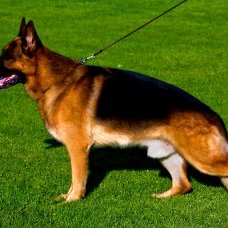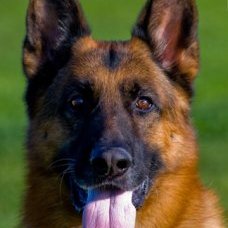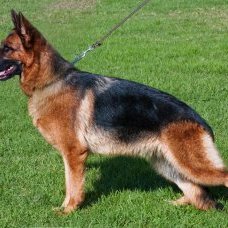 See also:
Share this article
Related Posts