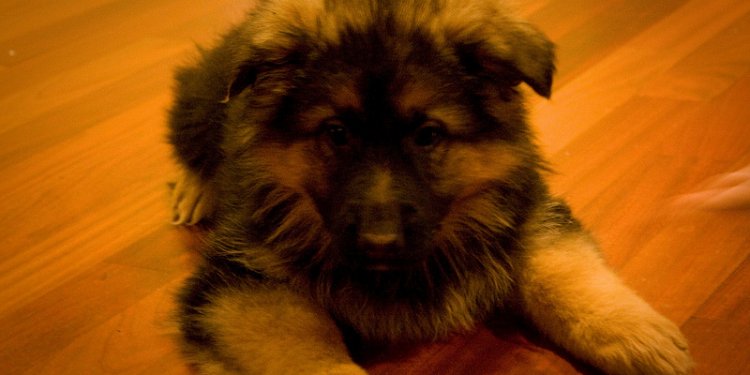 German Shepherd Purebred puppies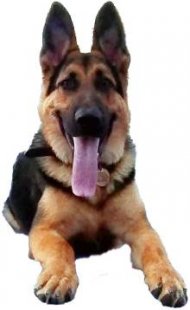 Is a different task to How to Choose a Dog.
With so many GSD Breeders that you can find here in our Dog Breeder Directory, which one do you choose? Which are the ?
How to find a reputable dog breeder
First, this depends on what you are looking for: Do you wish to have a family companion, or a protection dog for family or house or company premises, or a working dog for specific assignments, or a rescue dog, guide dog, or show dog?
Your answer to this first question will impact on how to find a reputable dog breeder or even the best German Shepherd breeder for your purpose.
Purebred Breeder, Backyard Breeder, Puppy Mill Breeder, Pet Store Dog, or Dog Rescue Centre?
Unless you want to gift a GSD to someone you don't like or you aim to make a quick profit as a dog broker, by all means you should get your GSD from a purebred breeder or dog rescue centre. AVOID all other three: backyard breeder, puppy mill breeder and pet store dogs.
Why? We discuss this in depth in the MYGERMANSHEPHERD PERIODICAL - to which you may subscribe for free here - but as a brief start see our article Where to get a Dog.
How to find a good dog breeder
Now let's assume you have decided to go for purebred breeders and you make that considerable investment because you think: "Our German Shepherd will be our family member and protector for many many years, and that's worth it!", then you may wonder how to find a good dog breeder? Which purebred breeder in the Dog Breeder Directory on MYGERMANSHEPHERD.ORG are the ?
This question however is not as easy to answer because now we are looking at a rather homogenous group. Personally, I would not limit my choices to the best German Shepherd breeders in say a 200 miles radius. But that's me, because for me, getting a family dog is one of the most important decisions in life - less prominent than finding the right spouse, but more prominent than finding the right job or the right house. You surely may have different preferences there.
Share this article
Related Posts