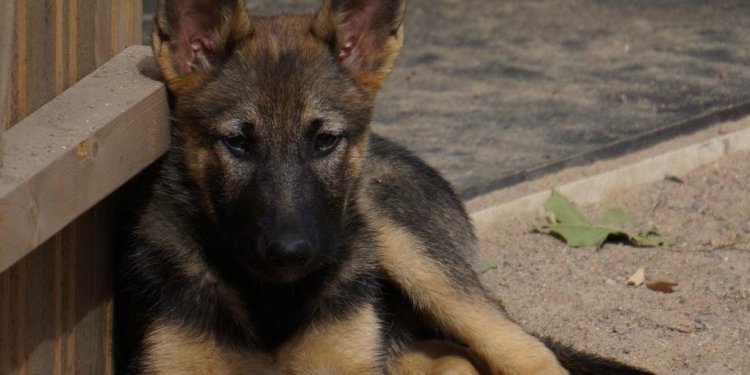 Michigan German Shepherd Rescue
News
One by one, until there are none.
We provide rescue, rehabilitation, and loving, forever-home-finding services for German Shepherd Dogs in critical need. Working within a network of like-minded individuals, we save dogs in urgent need of assistance, often from kill shelters in southern States. We specialize in "shelter favorites", those dogs who capture the hearts of shelter workers because of their indomitable spirit and loving demeanor, often in spite of their very dire circumstances. We've found these dogs to be especially wonderful companion animals.
Adopting A Friend
Our most successful adopters are motivated by what they can do for a dog, rather than what a dog can do for them. Our screening process begins with filling out the contact form at the bottom of this page. We'll respond by e-mail and schedule a good time to call and chat more about our work, the Shepherd you're interested in, and whether the adoption would be a good fit. The next step is for you to complete our Adoption Application, and the screening process continues. Our decisions are always made with the best interests of the dog in mind, and we offer educational information and behavioral support for the lifetime of the companion animals in our program.
We can also complete the screening/application process in anticipation of finding exactly the right companion animal for you.
Because many of these dogs have already been thru so much, we are very cautious and very particular in correctly matching them with their forever family guardians. We screen thoroughly, check veterinary references, and do home visits. Although we always prefer a fenced yard, this situation is individually evaluated for every dog. We ask for your patience and understanding throughout the process, since we're determined to do everything possible to assure these animals a safe, caring, and loving home for the rest of their lives.
All dogs adopted from Great Lakes Shepherd Rescue are spayed/neutered, current on vaccinations and health checks, and have a microchip. We do ask that you sign an Adoption Contract; our Adoption Fee is $300.
Who We Are
We are a small group of volunteers with a deep love for the German Shepherd Dog, and a strong desire to make life better for Shepherds in need. Our investment in these dogs, financial and especially emotional, is huge. Our adoption fee is reasonable, considering the costs associated with these kinds of rescue efforts. We are entirely self-funded, although we gratefully accept sponsorships, which go entirely and directly towards caring for the dogs.
When a dog is taken into our Rescue program, they first go to HyHopes, a beautiful, private boarding facility in south central Michigan, where they spend some time detoxing from shelter life, seeing the Rescue's vet, and being thoroughly assessed for personality and temperment. While they're in "detox", their nutritional status is evaluated, they're treated for skin and coat issues, have daily walks, a soft bed, and lots of love and attention. Then they're ready for their forever family guardians.
Come Visit Us
We're always glad to get together at rescue headquarters to chat about our rescue endeavors, our dogs, volunteer opportunities, or becoming a foster home for a Shepherd in need. We do this by appointment only, please e-mail us to schedule a time convenient for all.
Visits to HyHopes to meet the dogs are by special arrangement, and scheduled after the screening process is complete.
Thank you for your interest in Great Lakes Shepherd Rescue, we look forward to talking with you about adding one of our wonderful companion animals to your family.
Share this article
Related Posts