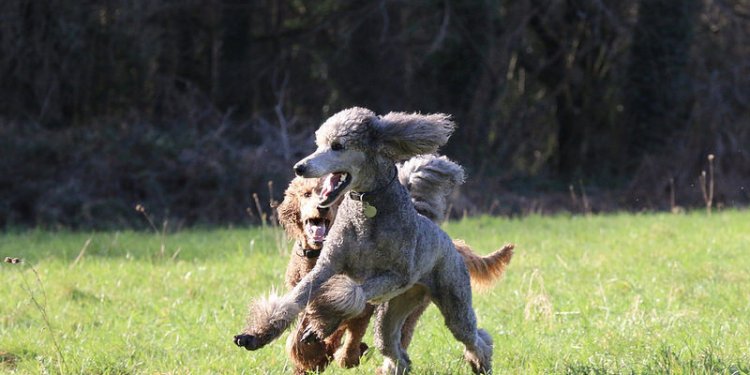 GSD standard
Standard Time (also referred to as the "Standard Minute Value" or "SMV"), is the time required for a qualified worker working at "Standard Performance" to perform a given task. The SMV includes additional allowances for Rest and Relaxation, Machine Delay and anticipated Contingencies.
The SMV is the universal measurement of time and its accuracy and consistency is essential as the foundation for measurement and organisation of key business processes such as Production Targets, Line Balancing, Production Planning, Incentive Schemes, and the quantification of Operator Performance and Factory Efficiency.
Establishing a precise SMV can, however, be extremely difficult when using traditional methods of work measurement. This is because production workers are neither robots nor machines, and do not work at a constant rate throughout the working day. Making accurate and consistent measurement is therefore very difficult. Moreover, people are affected by motivation, fatigue and job familiarity and therefore work at a varying performance level during the working period.
A reliable, predictive and ethical means of establishing Standard Time is therefore an essential element of today's business process – and GSD is the world leading means of achieving that goal.
Share this article
Related Posts