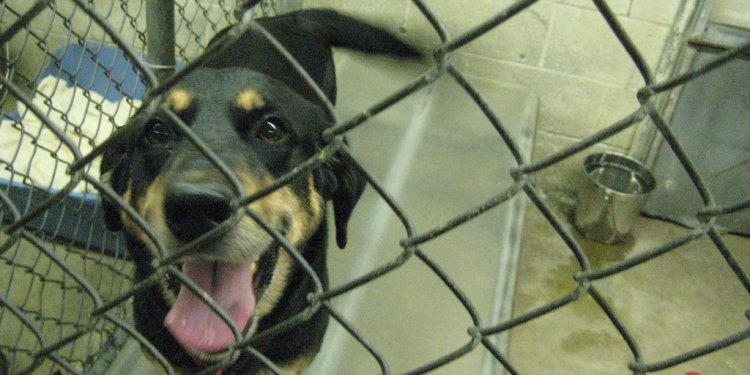 German Shepherds Needing Homes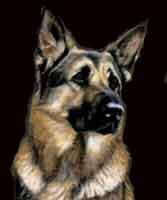 ADOPTABLE DOGS FROM
SOUTHWEST GSD RESCUE
&
WHITE GSD RESCUE
Please Note:
SOUTHWEST GSD RESCUE & WHITE GSD RESCUE
ARE 2 DIFFERENT GROUPS WORKING TOGETHER. OUR CONTACT INFO, INSTRUCTIONS & ADDRESS ARE NOT THE SAME. PLEASE CHECK THE INDIVIDUAL DOG'S BIO PAGES FOR INSTRUCTIONS ON HOW TO MEET AND ADOPT. THANK YOU.
WE ARE DESPERATELY IN NEED OF QUALIFIED FOSTER HOMES.
PLEASE CLICK HERE TO FIND OUT IF YOU CAN HELP.
IN FOSTER-TO-ADOPT HOMES
"Foster to adopt" dogs are generally dogs that have not been in our foster care yet, so we and their prospective adopters would like to learn more about them before making a commitment. They have two weeks to confirm the adoption or the dog becomes available to be shown to prospective adopters. Foster-to-Adopt dogs are not shown to prospective adopters during the two week trial period.
ADOPTED!!
STAYING HOME

Chase

Axl

Bullet

Zara
WE'RE SORRY, BUT...
Due to the rising price of fuel and the always limited resources in rescue, there will be times when Southwest GSD Rescue cannot accommodate placements in outlying areas such as (but not limited to) Sierra Vista, Green Valley, Flagstaff, White Mountains, Wilcox, Hereford, Safford, Kingman, Payson, Prescott, Heber, etc. Each will be considered on a case-by-case basis or appropriate referrals to other agencies will be provided.
Share this article
Related Posts