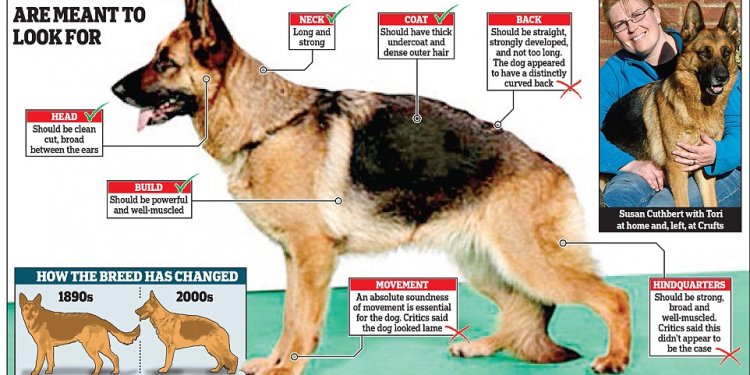 Dogs online German Shepherd
Contact : Dannielle Mayne Location : Melbourne VIC Email :
Dogs VIC Member
Miss "Swayze" is a just 4 month old female, with a very energetic, curious and outgoing personality, she is an incredibly sweet puppy who just wants to be with her human doing whatever they are doing, whether its a game or sitting watching some TV.
Swayze was kept as a show prospect, however due to Council restrictions, I am unable to keep her, so the decision to place her is heart breaking. As such she will only be placed into what I feel is the perfect home for such a special puppy.
Swayze is the daughter of Toby von der Plassenburg (imp Germany) and Australian Champion Freevale Crazy In Pink "Ava". Her parents have excelled themselves in the show ring, both being National winners as well as Best in Show winners. Toby and Ava both have wonderful stable temperaments and as such have produced this in their progeny.
Swayze will only go to a home that will include her in family activities, take her out and about and allow her to spend time with the family inside the home. Ideally her new family will have previous experience with the breed.
Swayze is an active young puppy and will require training and boundaries in order to continue to be a good canine citizen.
Anyone interested in Swayze is invited to contact me via email or head across to my Facebook Page "Avahlee German Shepherds" to see photos, videos and post on this litter from birth until now.
Share this article
Related Posts