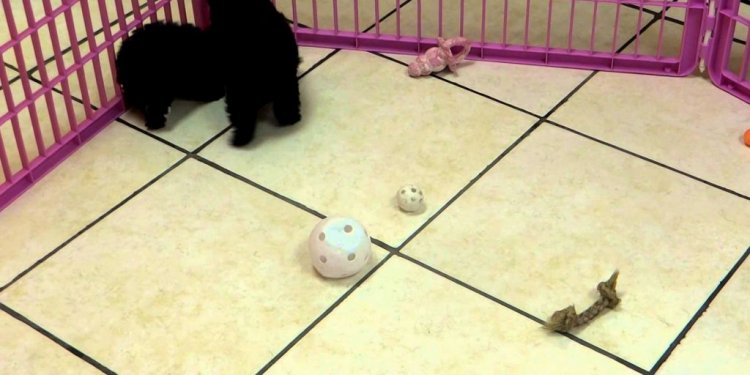 American German Shepherd breeders
Classified Ads are Paid Advertisements from GSDCA Members
They do not constitute a complete list of all breeders of GSDs in the United States. There are many reputable breeders who are members of one or more Regional Club that have not paid to advertise here.
The GSDCA does not Endorse or Warrant those Advertising on GSDCA.org
The GSDCA urges all those interested in owning a German Shepherd puppy or dog to exercise care in selecting a breeder, including requesting and checking references and terms of any warranties or guarantees that they may offer on their animals. We urge you to request a written contract when purchasing a puppy and to discuss with the breeder their commitment to the GSDCA's "Breeder's Code of Ethics".
The GSDCA does not provide any warranties of any kind, express or implied, in connection with the products or services offered by breeders and companies on the website, including warranties of health, fitness for purpose or merchantability. These ads are provided as a courtesy to the GSDCA membership but the GSDCA reserves the right to refuse an ad.
Third-Party Links are the Responsibility of the Member
Links to other third-party web sites are provided as part of these listings. Third-party web sites links on these pages are operated and maintained by the respective owners, who are solely responsible for their content.
Share this article
Related Posts