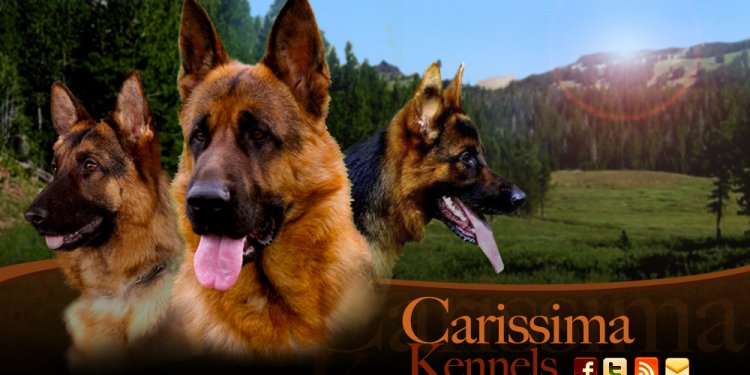 Shepherd Breeders
Outstanding Puppy Pictures
Chateau De Chief's Keiko - 6 months
Chateau De Chief's Norton - 8 weeks
Excalibur's Zoe Queen of the Rockies of Chateau De Chief - 10 weeks
Chateau De Chief's Ciera - 10 months
Ch. ptd. Chateau De Chief's Tobias - 9 weeks
Ch. ptd. Chateau De Chief's Ozzie - 10 months
Chateau De Chief's Aliyah - 5 months
BIS, BISS Grand Monarch Ch. Chateau De Chief's Dara, CGC, CD - 4 months
Chateau De Chief's Griffey - 5 months
Chateau De Chief's Henry - 12 weeks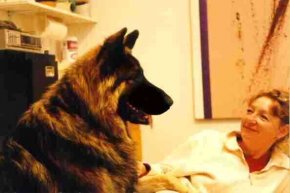 BISS, Grand Monarch Ch. Chateau De Chief's Xena Princess Warrior - 12 weeks
BIS, BISS Grand Monarch Ch. Chateau De Chief's Sammie Buka, CGC, TT, CDa
Chateau De Chief's Griffey - 5 months
Chateau De Chief's Baron - 5 weeks
Chateau De Chief's Sally Bear - 12 weeks
BIS, BISS Grand Monarch Ch. Whisperwind's Elyse of Majesty, a Ch. ptd. Chateau De Chief's Thunder daughter
Chateau De Chief's male puppy 4- weeks
Chateau De Chief Male puppy - 6 weeks
Chateau De Chief's Sadie - 9 weeks
Chateau De Chief's Cocoa - 11 weeks
Chateau De Chief's Max - 12 weeks
Chateau De Chief's Kudo - 4 months
Chateau De Chief's Shelley Our Rolex on the Green - 12 weeks
Ch. Chateau De Chief's Nika - 4 months
Chateau De Chief's Kudo - 10 weeks
A BISS, Ch. Chateau De Chief's Sirius Wolf son - 6 weeks
Chateu De Chief female puppy - 6 weeks
A BIS, BISS, Grand Monarch Ch. Chateau De Chief's Bustah Bruin, CGC, CD, ROM daughter - 6 weeks
Upcoming Litters!
Chateau De Chief King Shepherds
Chateau De Chief raises all of their puppies in the home with the utmost care. All of our dogs are first and foremost family pets and loved and cherished companions. Chateau De Chief Guarantees all puppies that leave our home to be sound and healthy representatives of the King Shepherd Breed.
All prospective puppy owners will be expected to be excellent owners for any King puppy or adult placed and to fill out a puppy/dog request form and questionnaire. Contact or 703-737-3813.
See also:
Share this article
Related Posts