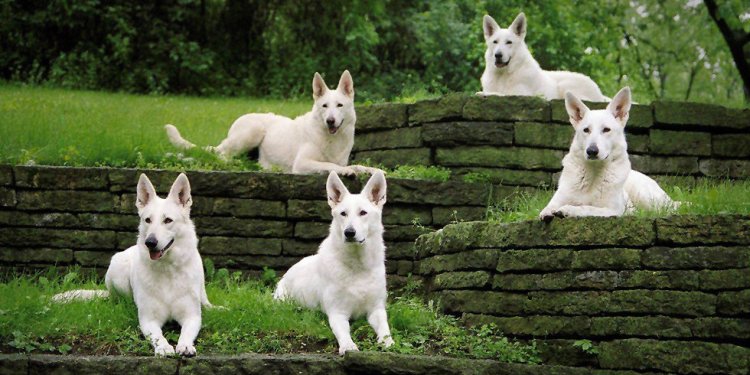 Black Shepherd Rescue
"I'm going to ask Barbara [Walters] if I can bring her to work, " The View cohost tells PEOPLE. "I'm going to get her when she's in a really good mood – after she interviews the President."
The 3-year-old black Lab, which Shepherd adopted from the Baker Bridge Rescue of Charleston, Tenn., arrived on Saturday and has been by the 30 Rock star's side ever since.
"My dog, she's on me like white on rice – she's like my shadow, " says Shepherd. "Wherever I go, Ashley is right there."
The pooch, who was transported to New York City by pet rescue network Pooches on the Move, was found as a stray a year and a half ago, covered in green paint along with her puppy. Shepherd spied the dog – which she plans to rename Chloe – on Petfinder.com and decided that she had to have her.
"I specifically wanted a Lab because I had a Lab who passed away at 12, " she says. "And I wanted a black dog because there is something called Black Dog Syndrome. Black dogs are the last to be adopted [because] when you take a picture of them in their cages, they look menacing behind the bars."
"She's crapping all over my house because they brought her from Tennessee and she's used to going out in the field and pooping, " Shepherd explains. "She was looking at us like, 'Please. Why do I need to poop outside when I can poop right on your carpet?' But we love her."
Share this article
Related Posts