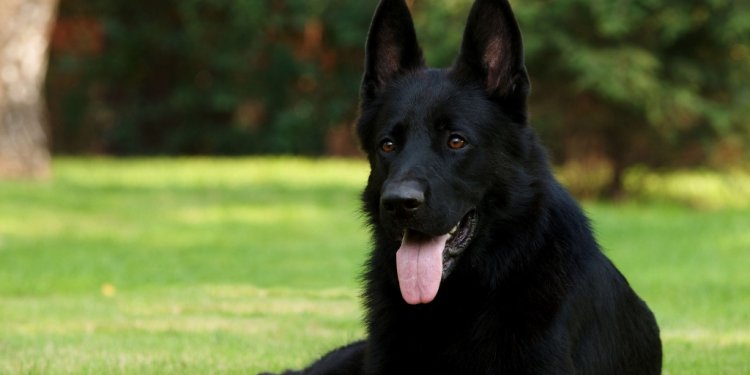 Black Shepherd
Items that are lost or severely damaged upon arrival are eligible for a replacement upon receipt of proof of damage (photo/video/etc.). After all, you ordered stickers in perfect condition and that's how they should arrive! However, we cannot issue refunds or replacements for decals that are misapplied so please read instructions included with decals fully before applying. Because each item is handmade, some imperfections or variations are to be expected; that's what gives YOUR decal character! But don't worry - we put 100% into every item from design to shipping, so we KNOW you'll love it! *Please note that only damaged or lost decals can be refunded or replaced. Full orders will not be refunded or replaced unless the entire order was damaged upon arrival or lost. Once these items are replaced, no further replacements will be issued so please apply carefully.
Do you accept orders placed outside of the US?
Yes! We want to spread our brand loyalty to everyone, not just at home in the states. So if you're from another country, you can place an order in full confidence that we'll carry it out. Welcome to the BSG family!
How long will it take to receive my order?
Once shipped, most domestic orders take anywhere from 2 to 10 business days to arrive depending on the efficiency of your local postal service. Non domestic orders may take 15 to 45 business days to arrive, depending on weather, postal issues, etc.
Can I order custom decals?
Sure! We're always happy to get requests for custom decals and love hearing how much our customers love them! We would like to note, however, that requests for decals of dogs other than German Shepherds will require a photo from you, the customer. We just want to make sure that the type of dog we're thinking of is the same type of dog you're thinking of! Also, all custom decals must be able to fit in our 6" X 9" shipping envelopes, so they may not exceed 5.5" X 8.5". Coming Soon: We are currently developing a custom order form. Once it is online, you'll be able to provide photos and descriptions as well as view pricing, color selection, etc. We're very excited about this new development and hope you are, too!
How long does it take for an order to be completed and ready for shipment?
If we have the item in our stock, it can be packaged and ready to go in just minutes! However, if it must be made or materials have to be ordered, you can expect a two-day waiting period before shipment. We're fast workers and shippers, though, and our decals are definitely worth a little extra wait.
Will I be able to track my order?
Absolutely! At BSG, we work hard to ensure that your shipping rates are as low as possible without sacrificing the security of your delivery. The preset shipping cost covers USPS tracking with every order, no matter how small, so you can know exactly where your items are at all times! As soon as the shipping label is created, we'll send the tracking number to you so you can sit back, relax, and know that your order is safe and secure. PLEASE NOTE: Black Shepherd Graphics prides itself on quick, quality production and fast shipping turnaround. In the event that your tracking number does not register your package as being shipped or delivered to the post office, please be patient; in our experience, our local post office does not scan items immediately so there may be a lag between the time your package is given to the USPS and when it is actually scanned into the system. We apologize for any inconvenience this may incur and thank you for your patience and understanding.
Share this article
Related Posts