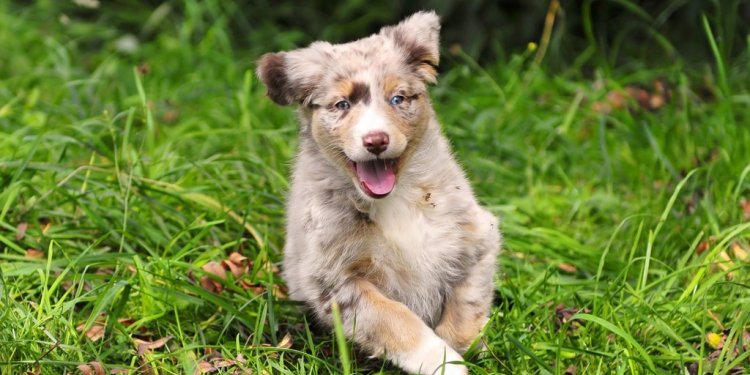 Shepherds dogs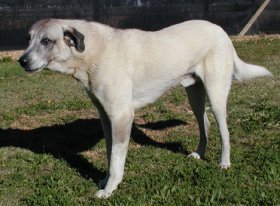 Ecause a majority of cheetahs in southern Africa live outside protected areas on farmland, it is essential for the survival of the species to find non-lethal methods of protecting livestock from predators in order to reduce conflict between farmers and cheetahs. The Turkish Anatolian shepherd, bred to protect livestock from bears and wolves, has a history of over 6, 000 years in the arid Anatolian Plateau region of Turkey, an area of little rain, extreme heat in summer and cold in winter, much like parts of southern Africa. Anatolian shepherds have a medium-length coat and coarse, light-coloured hair that allows for effective cooling of the body while maintaining an insulation factor. These dogs are physically imposing; males are normally 60+ cm at the shoulder and weigh 70-75 kg. They can reach a top speed of 75 km/h and go days with minimal food and water when necessary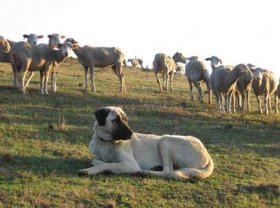 he amazing ability of Anatolians to protect livestock stems not only from their physical attributes—size, strength, good eyesight, sharp hearing and excellent sense of smell—but from their familiarity with and dedication to their charges. Puppies are raised with the herd from 6-8 weeks of age and instinctively bond with the sheep or goats they are kept with. They are calm, confident dogs that continually stay with the herd and are very sensitive to changes in normal herd behaviour or routine.
Anatolians will investigate and aggressively confront any intruders or threats to the herd. These dogs are not dependent on their masters for affection or direction, and are capable of making independent decisions. Anatolians possess the three main behaviour traits that an effective livestock guarding dog must have: trustworthiness, attentiveness and protectiveness.
Lesotho Maluti
The Lesotho Highland Dog, also known as a Maluti, is an indigenous African dog that has been used to guard livestock in Lesotho. They have proven very effective...
Share this article
Related Posts