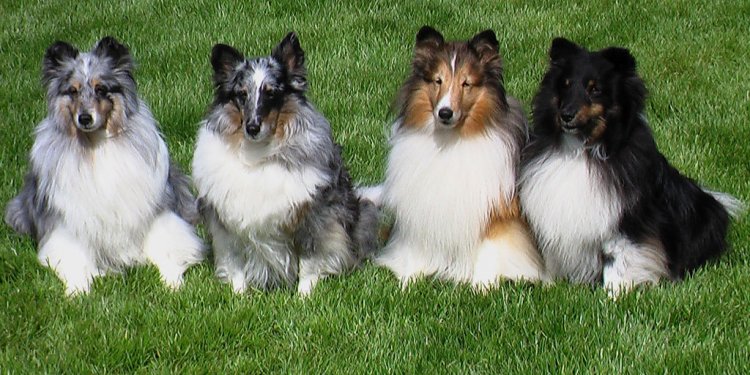 Pastor, Dog
Of New Selmont Baptist Church in Selma, Alabama has a rather unethical way of making a theological point.
He wanted to convince people to obey God no matter what the situation is, because He has dominion over us.
So he starved a dog for two days, put food in front of it, told the dog to eat the food only on command, videotaped it all, then posted it on Facebook.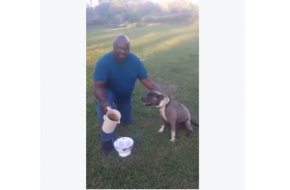 That doesn't make me want to obey the Lord. That makes me think anyone associated with his God is a cruel, unethical asshole.
Considering thousands of people have shared this video, how many are okay with what he did?!
It's true that dogs can go several days without eating food — I'm hoping "Cowboy" at least received water over those two days — but that's only when we're talking about survival. You and I could go without eating for days, too, but if someone deprived us of the opportunity to eat, we'd consider it cruel.
Share this article
Related Posts