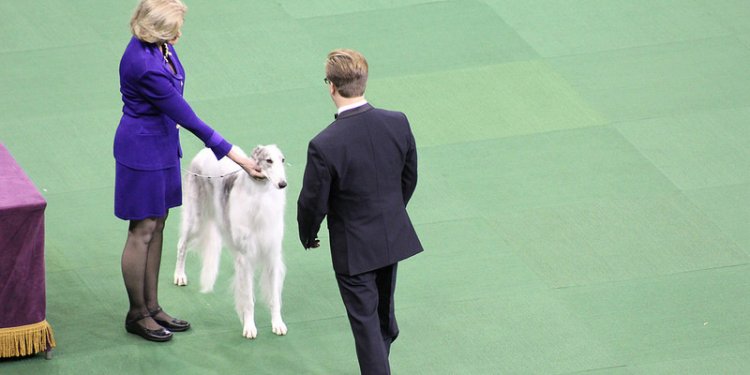 Club dogs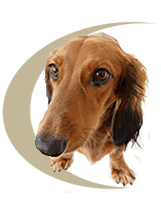 If your dog is like most dogs, they are probably bored or getting into trouble. Trying to find something to do.
All Dogs Club is your answer to letting your pup have some fun, burn off some energy and socialize with other pups in our state of the art, top notch facility. With over 20, 000 square feet of unique indoor/outdoor fun, from splash and beach parties (in our mini pool and sand box), castle playground and agility course, this is just what your dog needs to be a happy and exercised pup. And everyone knows that a tired dog is a good dog!
Our camp counselors spend quality time with each and every pup in our day camp area for the day. Want to know how Rover is doing? Check out pictures on our online Photo Gallery!
We have extended day camp hours day camp hours from Mon - Fri 7am -10pm and Sat & Sun 9am -10pm to accommodate your work schedule or busy family life. We even have a limo service that picks up at designated Satellite locations to add to your convenience for getting your pup to and from Day Camp. Visit our Limo Services for daily schedules.
We have a streamlined enrollment process to accept your dog into the All Dogs Club! It includes two simple forms and a personal evaluation of the dog. First, simply fill out the Enrollment Form and Health and Vaccine Record either in our office or print them out prior to arriving.
Second, our experienced counselors will evaluate the temperament of your dog. Once your enrollment paperwork is complete, simply bring your dog anytime during our operating hours and a trained staff member will assist you. There is a one-time $25.00 non-refundable interview fee per dog.
To assure the health and safety of all our Club Members, we ask that all dogs meet the following age and health requirements:
All dogs must be at least 10 weeks of age
All dogs must have three (3) DHLPP vaccines and Bordetella vaccine
All dogs over the age of six (6) months must be spayed or neutered
All dogs over the age of four (4) months must have a current rabies vaccine
1 Day = $35.00 per day
10 Day = $32.50 per day ($325.00)* save $15.00
20 Day = $32.00 per day ($640.00)* save $40.00
30 Day = $31.00 per day ($930.00)* save $90.00
VIP (Very Important Pup) PKG!!
50 days, 2 reg. baths ($60.00 value) $1400.00 ($28/day)
TOTAL SAVINGS $200.00 *
*One Package per dog- All Packages expire 8 months after purchase
With multiple dog households we offer a 10% discount per dog for two (2) or more dogs off our normal pricing.
Share this article
Related Posts