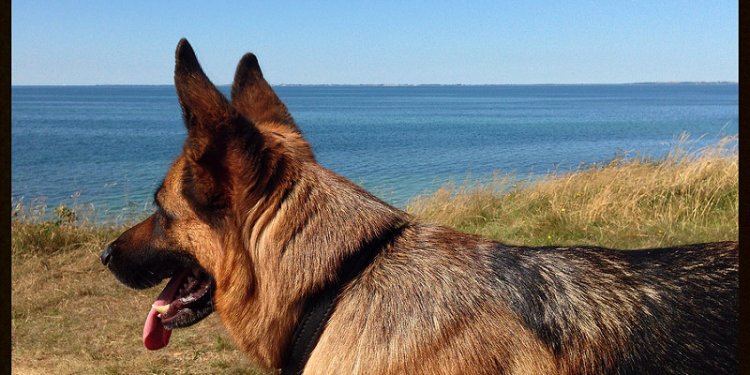 German Shepherd dogs pictures
Active, Social and Trained German Shepherds!
When joining this Meet Up group, please post a picture of your shepherd as your profile picture.

The Goal of this Meet Up group is to have active, socialized and trained German Shepherds that we can take anywhere.
What better way to help train and socialize our Shepherds than to have them around their own breed with responsible owners.
Taking advantage of every opportunity to combine training with socialization: be it at weekly play Meet Ups, walking at Santana Row, hiking adventures in the Bay Area, beach trips, community events, store openings, soldiers arriving home, river canoe trips, train ride, Nose work classes, Agility Classes and Obedience Classes
We must ensure that the members of our Meet Up group are safe, therefore, everyone must keep their Shepherds up to date with all vaccinations and only join the pack if there is no history of uncontrollable aggressive behavior.
By joining the group, you agree to release the groups organizer and members from any and all liability with regard to group activities. You are responsible for your Shepherds at all events and agree to keep your Shepherd under control.
When joining this Meet Up group, please post a picture of your German Shepherd as your profile picture.
All members are asked to make a yearly donation of $10.00 per household to keep the Meet Up page up and running. This will cover the expense of the site and the time the organizer puts into setting up daily Meet Ups.
Share this article
Related Posts