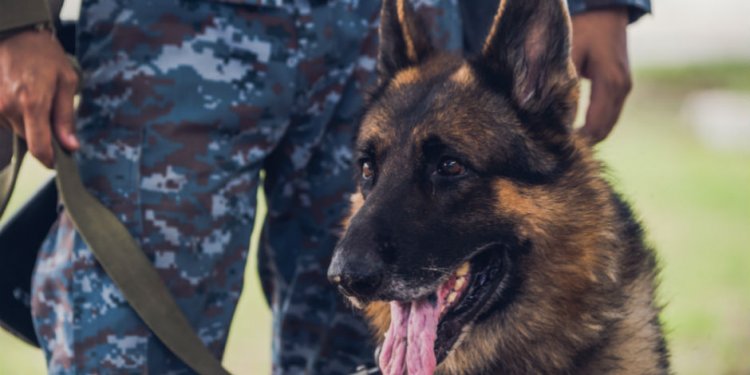 German Shepherd attack dogs
FARMINGTON HILLS, Mich. - An 89-year-old woman was attacked and her dog was killed Monday afternoon by a German shepherd while out for a walk in Farmington Hills.
"I told Dolly, I said, 'we're going to go for a little walk, and then we're going to have our lunch and you get a cookie and then we'll take a nap, " Marie Clark said.
The walk is as far into the afternoon that Dolly made it.
A German shepherd jumped from a truck and attacked them both.
"I was screaming and crying and hollering for help, " Clark said.
Clark got Dolly after her husband passed away.
A painter from Harrison Township was working on the condo across the street from Clark and brought his German shepherd with him, leaving the dog alone for hours in the truck while he worked. The window was down and the dog got out.
"I could hear him eating up my dog, " Clark said. "There was nothing I could do because that dog was too big."
Animal control was unable to remove the dog because the man isn't from Farmington Hills.
If the man had been from Farmington Hills, police said they would have labeled the dog a vicious animal and forced the man to have a $1, 000, 000 insurance policy. He would also have to put up warning signs, go through mandatory AKC training and register the dog yearly.
Police initially said the German Shepherds' owner was given a civil infraction, but have since confirmed the crime was a misdemeanor for failing to confine his dog.
Share this article
Related Posts