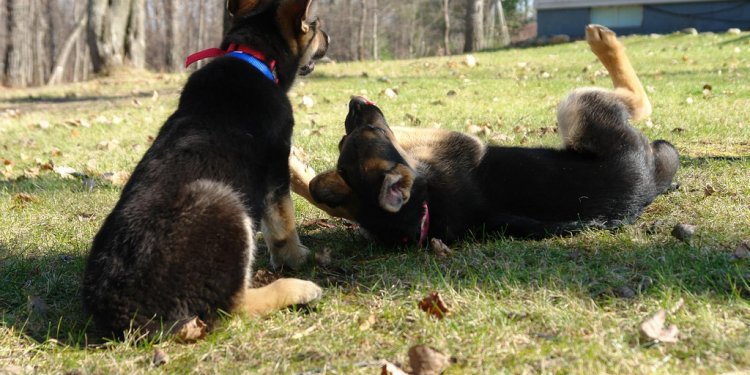 Breeding German show bloodlines Shepherd dogs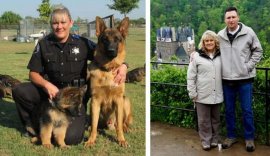 Von der Otto specializes in raising the Highest Quality Standards of World Sieger German Bloodlines. Our German Shepherd Puppies and German Shepherd Dogs Are Good Offer Protection of Children, Families and Single Women. We are located in Rockwall close to Dallas, Austin And Fort Worth Areas Of Texas. We are a family owned business with the personal touch not offered at most kennels. We started several years ago buying our first female to start our business.
German Lines vs American Lines
Before entering into the business we spent years researching the different bloodlines of German Shepherds. Working with different police departments assisted us in our search for the quality of German Shepherds we wanted to breed. Throughout the years of owning and working with German Shepherds we have been around both the German bloodlines and the American bloodlines. In our experience the American lines do not have the same qualifications offered by the German lines. To read about the difference of both breeds go to German lines vs American lines. For more information about German titles and testing in our pedigrees go to German Terminology and German Breed Standards.
Working Dog Experience
I met my husband, Dan at the Sheriff's Office. We have both worked at the Sheriff's Office for over 10 years. Dan is a Patrol Sergeant and I am a Deputy Sheriff. Working in law enforcement allows us to work with several police agencies during K-9 operations. Because of our line of work we have seen first hand the difference between the working lines and the show lines. It is very important for someone to understand the difference, because there is a vast difference. The working lines are exceptional at what they are bred to do. They have extremely high energy which makes them better for law enforcement when searching hours for a suspect or sniffing large areas for drugs. A working dog has to have something to do at all times or they will get bored. That kind of energy does not work well for a family and in a home atmosphere.
West German Show Line Dogs
What I searched for is a line of German Shepherds that would be naturally protective, not afraid of any situation, proven to be the best generation after generation and still have the calmness to be good with children. We found that dog in the West German Show Lines. To receive a top show rating of either a V or VA the German Shepherd is required to be excellent in all fields. The hips have to be certified with either an "a" stamp or OFA, excellent conformation, obedience title (BH), pass an endurance test (AD), a courage test, bite work, and tracking (SchH 1, 2 or 3). They cannot be distracted or show any aggression towards the judge, stud dogs or female dogs around them, but be ready to bite when asked too. For any dog to accomplish all these things is remarkable. To read and understand more about what is required for each phase of testing go to German titles and ratings.
Our Puppies and Home-Family Environment
Our females when they are pregnant are kept in the house. They relax all day on the couch, happy and healthy. When they are ready to birth the puppies we take the whelping box into our den where we whelp the puppies. If it is winter we have a nice cozy fire. Either my husband or I are with them throughout the entire delivery. We assist the mother as needed. We make sure the puppies are getting plenty of milk. Then we will move them to the puppy room in our house. I get up throughout the night to check on the mother and the puppies to make sure everyone is doing okay. The mother and the puppies will stay in the house until they are weaned at six weeks old. Then I either move the mother or the puppies to the kennel.
Our puppies are allowed to run around our house when they are old enough to walk. We are always giving the puppies a lot of attention. I believe in imprinting the puppies from the time they are born. We also allow our customers to come visit during the first 8 weeks to build a bond with the puppies and to help with socialization of the puppies. If we have more than one litter in the house we have our office set up to be able to put another whelping box in it. We will whelp every litter the same. We try to only have two litters at a time. If we have three, which is very seldom, I can fix a place in my bathroom. Usually the third litter is in my bathroom for only a week. Then I move them to one of the other two rooms. I teach all my dogs in the house to respect the mother's privacy.
A lot of times I have a mother and a grandmother in the house at the same time. Bailey and Tara were mother and daughter. Bailey was a new mother and the first day she did not do very well cleaning her puppies, so her mother, Tara took over and started cleaning Bailey's puppies, which worked very well because Bailey actually got the hang of it. After a few days passed, Bailey got a little agitated with Tara and grunted at her. With that attitude, I could just see what she was thinking, I got it Mom, you don't have to show me anymore
Share this article
Related Posts