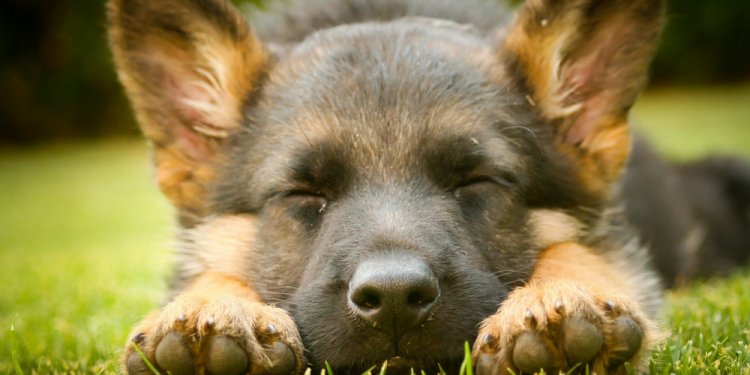 Long haired German Shepherd Dogs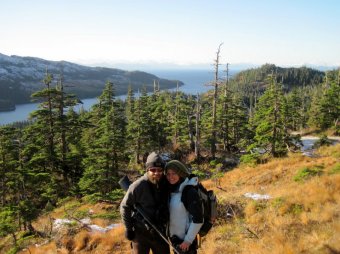 We treat our dogs like they are our children, so we hope that the families who their puppies go to do as well. We figured that you might want to know a little more about us and why decided to start breeding German Shepherd Puppies in the first place.
Years ago, we adopted our first German Shepherd Dog, Hazel, and found that she was noticeably smarter and more loyal than any dog we had ever had. Growing up, Josh had always wanted a German Shepherd, but had never been in the right spot to get one before. Hazel was a dream come true.
It was not terribly long after this that we decided that Hazel should have a playmate (or perhaps that Josh really, really wanted another Shepherd). We spent LOADS of time learning about the breeders out there and trying to determine who to purchase from. We wanted a breeder with a reputation for ethics and quality breeding. We were lucky enough to find one and a bit later, Blue showed up. Blue melded to Josh's side and they both were in heaven. While Hazel is highly protective and incredibly driven, Blue has a softer spirit. He still has, throughout his life, displayed loyalty beyond our imagination.
Blue had been with us for some time when we decided we wanted to start researching the idea of breeding German Shepherds. We read many, many articles, books and opinions by people who were both for and against breeding. We decided that if we were going to breed German Shepherds, we were going to be at the forefront of ethical breeding. We promised each other that we would never put money before a dog and would keep our motivation for breeding our simple love of the breed and their ability.
There you have it, that is how it began. After Blue came Emerald…. then Olive… and Lava… and we rounded it out with Charcoal in the late fall of 2012.
We live way up on the hillside in Anchorage, Alaska. We absolutely love living in Alaska. As it turns out, Alaska is doggy heaven. There are no fleas or ticks here and there is endless room to run and play. When we aren't working or training with our dogs, we enjoy taking our boat out to Prince William Sound and fishing for halibut and salmon.
We always encourage you to contact us with any questions you might have. You can ask us about dog training, behavior or finding a new puppy. We'll help you even if you haven't gotten a puppy from us, don't intend to or even if you don't own a German Shepherd. We do this simply because we absolutely love our dogs and want to share the joy that they have brought to our lives with you.
You can be assured that we will always put ethics at the forefront of our breeding. We will screen our dogs for any genetic defects with the best technology available. We will never breed a dog that has any genetic defects or behavioral problems. Our promise to you is that we will only give you a puppy that is quality enough that we would keep it for ourselves.
See also:
Share this article
Related Posts