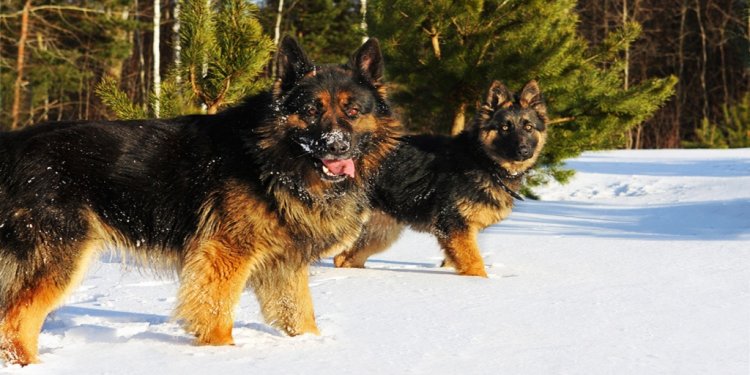 Pictures of Shepherd dogs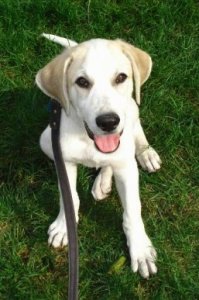 Other Names
Coban Kopegi
Karabas
Perro de pastor de Anatolia
Anatolischer Hirtenhund
Chien de berger d'Anatolie
Description
The Anatolian Shepherd Dog is a large, rugged and powerful livestock guardian. He is very similar to the Great Pyrenees and the Kuvasz, but is more slender and agile. The head is in good proportion with the rest of the body, large and strong, slightly rounded, with a slight stop. The muzzle is often black and is rectangular in shape. The lips are black and hang down slightly; dewlap should not be excessive. The upper lip should not hang down lower than the bottom jaw's lower edge.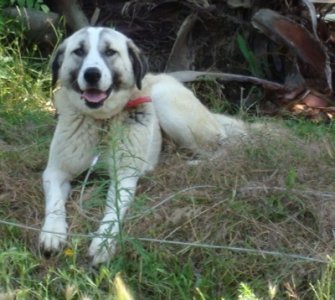 The teeth should meet in a scissors bite, but a level bite is acceptable according to the written standard. The triangular, pendant ears should be set no higher than the plane of the head. They should be V-shaped with a rounded tip and are often black. In Turkey, the ears are often cropped very short. The eyes are medium size, set apart, almond shaped and dark brown to light amber in color. Eye rims are black in all dogs except those of the liver color, where they are brown with a brown nose. The neck is thick, slightly arched, powerful, muscular, and has a slight dewlap. The topline will appear level when the dog is in motion and will be slightly rounded at the loin.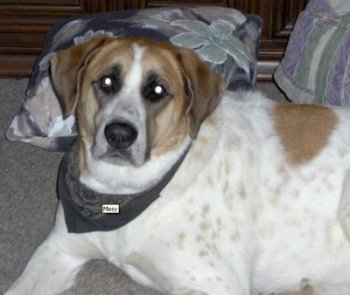 The chest is deep and reaches to the elbows. The back is powerful, muscular and level; short relative to the leg length. The front legs should reach out smoothly with no obvious pounding and are straight and set well apart. The tail is set rather high. It should be long and reaching to the hocks. When relaxed, it is carried low with the end curled upwards. When alert, the tail is carried high, making a "wheel." Both low and wheel carriage are acceptable when gaiting. The "wheel" carriage is preferred in the show ring. The tail will not necessarily uncurl totally. The short or rough double coat is generally fawn with a black mask, though all color patterns and markings are equally acceptable including pinto, white and brindle. Coat is longer around the collar and the tail. The length will vary depending on the dog's lineage and the season. There are two basic coat types: medium length and medium long.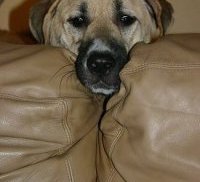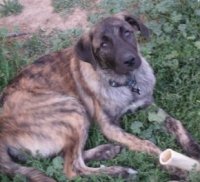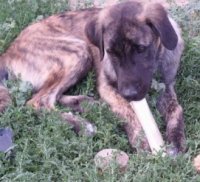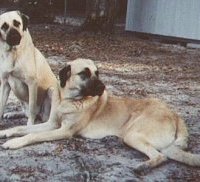 Share this article
Related Posts