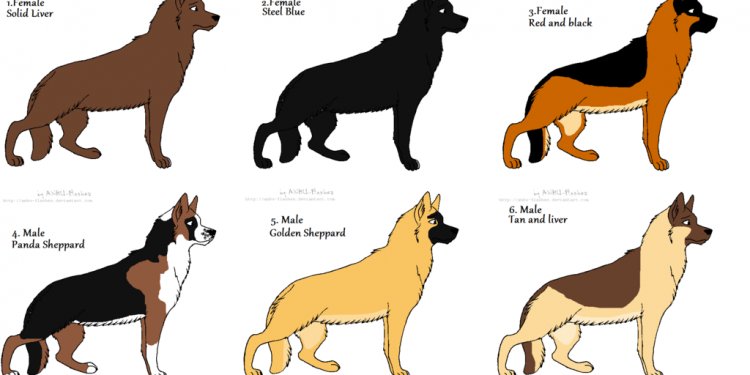 Different breeds of Shepherd dogs
The Utonagan is a cross between GSD, Malamute and Siberian huskies and the progeny of four rescue dogs of unknown origin. The founders first referred to their breed as "Northern Inuit", but then changed the breed's name to Utonagan, a name taken, by Lyn Barraclough, one of the original breeders, from a Chinook tale.
A group of breeders decided to distantiate themselves from the Utonagan Society and created a new breed out of some of the former Northern Inuit and Utonagan dogs, which they crossed with Finnish, wolf-like dogs bred for sled pulling in extreme temperatures. The new breed was called the Tamaskan dog, Tamaska meaning 'Mighty Wolf' in a North American Indian language.More about the Tamaskan dog
>. Wolf-like, spitz-type breedsSome of the Northern breeds (Alaskan Malamute, Siberian Husky), the Laika breeds of Russia (West Siberian Laika, East Siberian Laika, Karelo-Finnish and Russo-European Laika), the Scandinavian breeds (Norwegian Elkhound, Swedish Jämthund) and the original Japanese breeds (Shikoku inu, Kai inu) are also somehow wolf-like in appearance, with a conformation that is closest to that of the Northern Wolf.
Their exact origin remains uncertain, although most authorities agree that wolf blood has most likely been added, both intentionally and unintentionally, for the last 5, 000 years.
Share this article
Related Posts