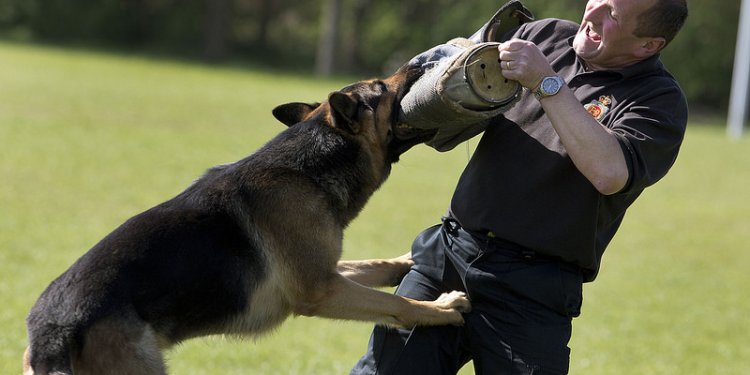 German Shepherds dogs 101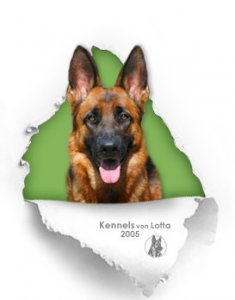 Country of Origin: Germany
Height: 21.5–26 inches
Weight: 48.5–88 pounds
Coat: Double coat with medium-length, straight, dense, harsh, close-lying outercoat and thick undercoat; may have neck ruff
Colors: Most colors allowed except white
Registries (with Group): AKC (Herding); UKC (Herding)
ORIGIN AND HISTORY
The German Shepherd Dog ("GSD") is one of the most widely recognized breeds in the world, known and favored in many countries for its intelligence, trainability, adaptability and fortitude. The foundation of this breed can be traced to the work of Rittmeister Max von Stephanitz (known as the father of the breed) who, while attending a dog show, bought a working dog who possessed all the qualities he believed essential for a strong, capable German herder. In April 1899, von Stephanitz registered a dog named Horand von Grafrath with the Verein für Deutsche Schäferhunde, the club for German Shepherd Dogs that he cofounded. Von Stephanitz controlled and directed this club that promoted German Shepherds from 1899 to 1935. As demand for herding decreased, von Stephanitz was determined not to let his Shepherds decline. He encouraged the breed's use by the police and the military—during World War I, there were 48, 000 Shepherds "enlisted" in the German Army.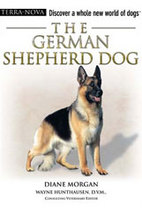 Today, the GSD serves perhaps in more ways than any other breed—they excel at search and rescue, police work, army and sentry work, scent discrimination, as guide and assistance dogs, and of course, as companions.
PERSONALITY PROFILE
The accolades of the German Shepherd Dog include exceptional loyalty, bravery, and intelligence. As a dog who performs many special services and a host of tasks, he is by nature poised and unexcitable, with well-controlled nerves. He must be patient, quick thinking, discriminating, and keenly observant. The well-bred German Shepherd Dog is capable of excelling at any number of things, including family companion and protector. He is gentle and kind with children of all ages and amazingly tuned in to the people around him.
Share this article
Related Posts