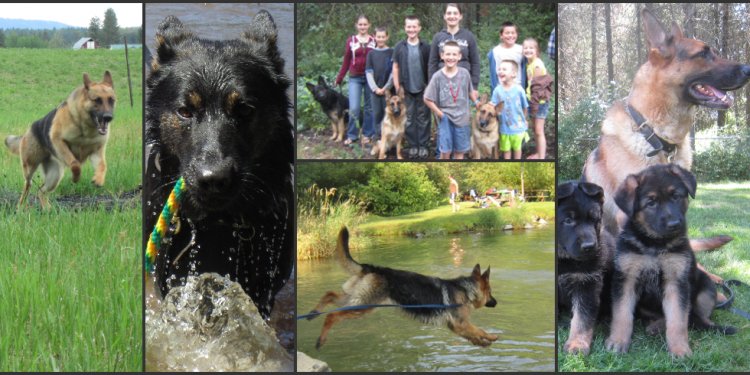 German Shepherd breeders list
The following is a list of web sites of breeders or owners of white German Shepherds. These white GSD fanciers are all members of the WGSDCA. For sites offering stud service, puppies, or adults for sale, the WGSDCA makes no guarantee with respect to the services or dogs offered. Please contact the individual breeder or kennel for more information. The asterisk (*) indicates a signer of the Breeder's Code of Ethics
Breeders Directory
The following is a list of websites of breeders or owners of the WGSDCA, These white GSD Fanciers are all current members of the WGSDCA. The asterisk (*) indicates a signer of the Breeder's Code of Ethics. Breeder's Code link
The WGSDCA does NOT endorse, guarantee, recommend or otherwise approve any particular breeder or guarantee or accept any responsibility for the health, temperament or any other aspect of the dogs sold by the participants. Any breeder, who says they are endorsed by the WGSDCA, should be avoided. The WGSDCA On-Line Breeder listing is an opt-in member privilege.
The WGSDCA provides breeder listings as a convenience to puppy buyers to find breeders who are WGSDCA members. The WGSDCA takes no responsibility whatsoever for any puppies/dogs that you may acquire through these listings. The WGSDCA is not responsible for any breeder's sale practices and sales contracts, nor will the WGSDCA be involved in any manner in contract disputes between puppy buyers and breeders. Availability of puppies and conditions of sale are at the sole discretion of the individual breeder.
The WGSDCA does not inspect, monitor or regulate the breeding or business practices of its On-Line Breeder Directory participants. All information produced by the On-Line Breeder Directory has been provided solely by the participants.
Your Puppy's purchase price may be a smidgen of what you spend over its lifetime. Think ahead to 10-12 years of veterinary bills and the importance of choosing a puppy whose ancestors have been screened for common health issues which have a genetic basis. The parents of a litter should have, at the minimum, their hips and elbows x-rayed and rated prior to breeding. And, the ONLY way to determine if a dog is dysplastic or not, is through the use of x-rays. Here is the link to the recommended health tests for white German Shepherds
See also:
Share this article
Related Posts