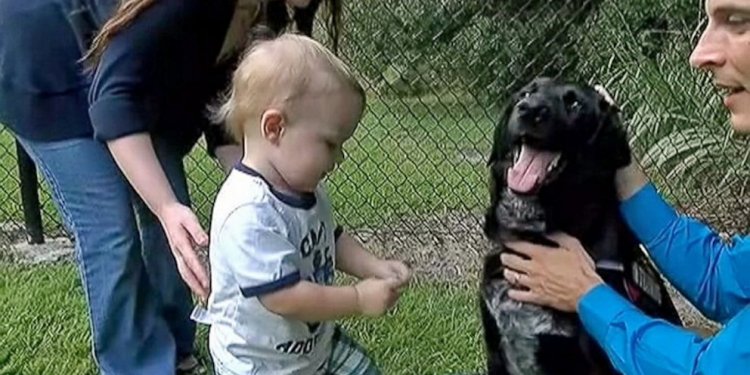 Black German Dog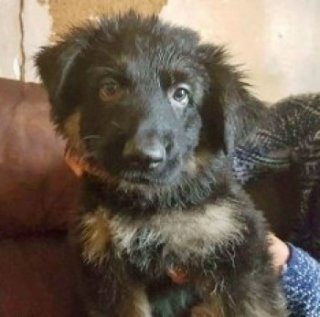 Sightings and Information
Please post if you have news about this dog. Log in above or register to leave comments or to like them.
Please note that DogLost cannot be held responsible for the content of any other sites mentioned or linked to here.
charlie and sooty Per face book Winston is still missing and there is no mention on any sightings.f/b Find Max - Area Co-ordinator, Cornwall Have left message on voicemail of owner asking for update & suggesting flyers to all houses in area to make him famous & asking neighbours to check sheds etc. Patlucky I agree a young puppy just about a week ago got caught up in a neighbours garden.
If this dog was not stolen it is too young to get far .
They get tired quickly
Baydogs Have the neighbours checked their gardens too in case he has squeezed himself through some small space in a fence?
Is there any building work going on nearby? I have known pups get stuck between block walls. Max - Area Co-ordinator, Cornwall Posters are going out in area. All vets have been informed via fb pages (by owner), she is also going to drop posters off. They have had a good search of everywhere in the garden. It does seem he may have been picked up. Owl Have owners checked under all sheds, equipment, plant containers, bins, water butts, sacks, compost heaps and absolutely anything and everything in garden? Patlucky Max if the mother dog cannot find her puppy
It may well have been stolen
If so don't think it will be far away
Fingers crossed
Must be so worrying for owners Patlucky I cant believe this tiny dog would get far
They have a little run they sleep for quite a while
Poor lad fingers crossed here
Is anyone in touch with owners?
Baydogs Temperatures dropped considerably last night. If this little one is out somewhere he needs finding asap. Can anyone help please?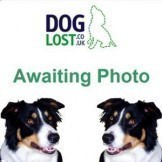 Comment on Doglost Cornwall FB from Maxine Young- "It would be great if anyone could help owner by printing off some posters & getting them up in the area. We need to get him noticed!! If someone has picked him up, he needs making famous."
Hollieberry Poor little pup I hope he is safe somewhere till he is returned. Max - Area Co-ordinator, Cornwall Still no news this morning. Apparently police still treating it as a lost dog.
A family member has been to the area with the mother dog, without success. Scenting items were left out overnight in garden. Sharon - Social Media Team I have shared with DL FB Page, Public & Twitter. I hope Winston is safely back at home soon. X onestopalldogs Shared fb twitter Patlucky I f he was caught up in someone s garden near he would whimper I think.
If stolen it must have been some person that knew he was arriving at that address.
How cruel fingers crossed
Max - Area Co-ordinator, Cornwall Have spoken to a family member, who states that puppy was let out for a wee & went missing from garden. They spent hours searching last night & this morning & even took the mother dog to the area to see if she could sniff her out, without success. It is thought suspected he has been picked up locally & not handed in anywhere. Police have been informed & owners awaiting a call back & to see if they can be given a crime number.
I have emailed advice info & suggested they search again, just in case she is hiding closer to home.
Dog warden informed.
Patlucky Just read it so was it stolen
A back gate maybe
Patlucky Any news how this puppy got lost
It cant have got far they get so tired so quickly
Fingers crossed shared on BIGGSD and here
I have also put him on cornwall FB Jayne - Administrator, Head Office aLERTS SENT TO HELPERS IN pl24, 25, 26. Sorry to see that WINSTON is missing.
Share this article
Related Posts