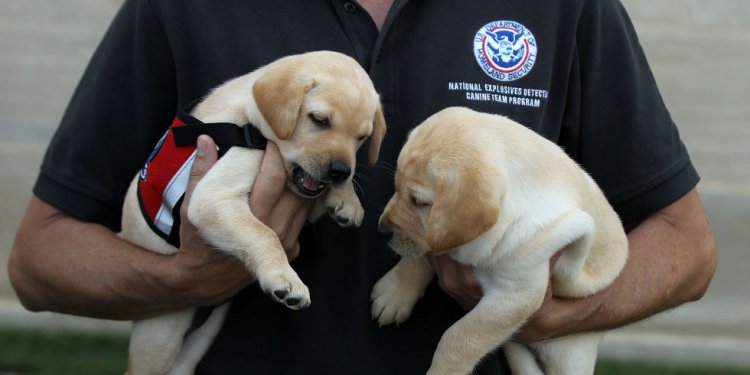 Free dogs adoption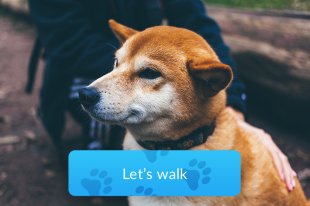 Education should be universal and free for everyone.
When I first entered the field, designers were patient with me. They gave me feedback on my work. They shared helpful articles and videos. They pointed me in the right direction. Without their help, I never would have gotten where I am today.
When I reached a point in my career where I could afford to give back, I decided to host some free product design workshops that were open to the public.
First, I created an outline that divided up the task of designing a product across three meetings. Then I shared the event on Facebook and waited to see if anyone was interested in coming.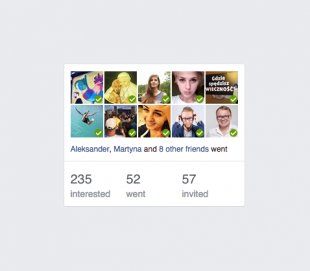 My goal was to approach problems individually and, at the same time, analyze them within a given system. We would then ask questions, think critically, design, draw, and most importantly, prototype. We'd keep repeating the entire process, and place our names on the footer of every page we created.
Interest in this event greatly exceeded my expectations. What I originally thought would be a simple, cosy gathering turned out to be a bit more.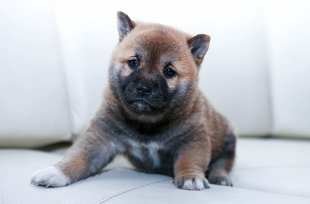 30 people showed up for the first workshop — each with their own technical background and experience level.
I'm passionate about dogs, animal shelters, and virtual adoptions, so I designated this as the focus of the product. There are many people who want to have a dog, but cannot have one for various reasons. At that moment, I could not find any site which could connect these people with the growing number of foundations and animal shelters.
The goal of these workshops was to design this product in the context of a small company, and create an artifact that developers could potentially flesh out into a real product.
During the first workshop, we discussed the product design and the interface itself. We tried to reconcile abstract design concepts with reality (i.e. login forms with front doors). We also tried to define the features of a perfect interaction with a machine. We found out that users are drunk.
We put the emphasis on the context. Our creativity should be expressed by a fine balance between our goals and the means used to achieve them.
Share this article
Related Posts